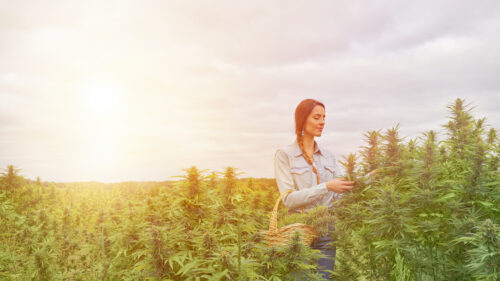 Cannabis

industry

Embracing the cannabis industry with lending and deposit services, we help businesses that create jobs, fuel the economy and provide medical relief to many.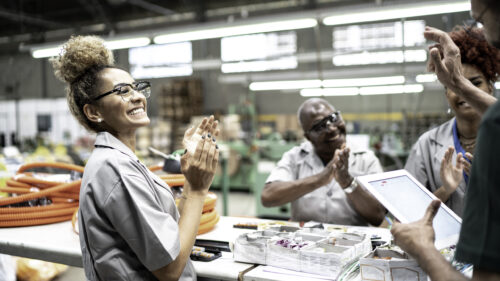 Manufacturing

industry

With our host of loan offerings and banking tools, we take the complicated out of banking and lending for the always-growing manufacturing industry.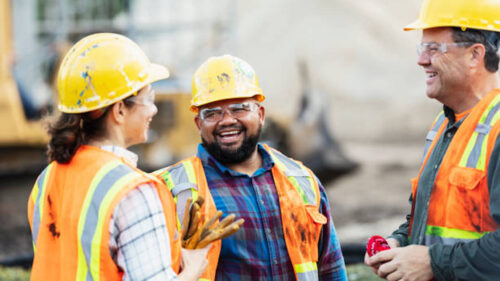 Construction

industry

From ground-up construction, to renovations and build-outs, we work creatively to deliver customized solutions for real estate developers and those looking to build commercial properties.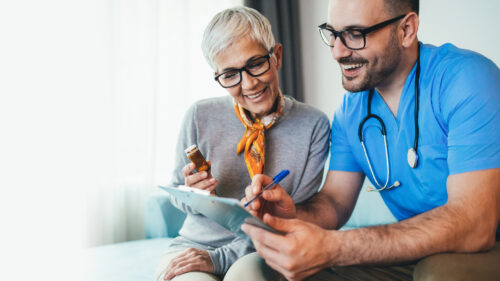 Healthcare

industry

With over 25 years supporting the healthcare industry, we provide comprehensive, one-stop-shop solutions to healthcare facilities nationwide, focusing on the long-term care, assisted living and hospital sectors.