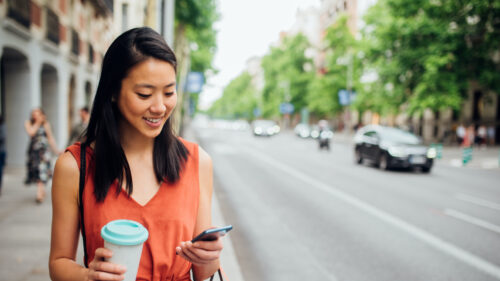 We offer commercial checking accounts for businesses of all sizes and industries. All commercial checking accounts include online banking with bill pay and access to more than 2,000 ATMs using your VISA® Debit card or ATM card.

Small Business Checking
For businesses with a light-to-medium transaction volume, we offer 200 free transaction items per month.

Business Analysis Checking
For businesses with larger balances, higher activity, multiple accounts or cash management requirements, we offer an earnings credit that can reduce or eliminate service charges.

Business Interest Checking
For organizations that want to earn interest on checking account balances.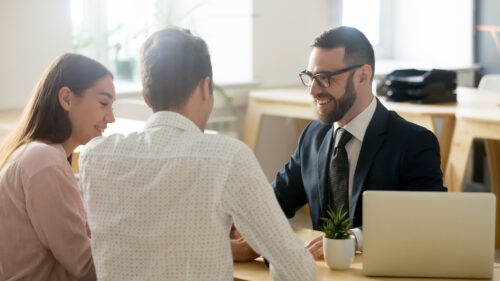 We understand the importance of planning for your financial future and choosing the right investments to help you achieve your goals. With some of the most competitive rates in the country, we're here to help you succeed. 

Certificates of Deposit (CDs)
Our CDs feature competitive rates. Interest can be added to the account to compound for a higher yield and then withdrawn when needed, or an interest check can be mailed monthly or interest can be transferred to another account.

Money Market Accounts
Our Money Market and Savings accounts for commercial businesses can help you plan ahead with confidence. Check out our current rates on our Deposit Rates page.

Business Savings
For those who want to save for future expenditures, CFG Bank offers an interest-bearing business savings account with a minimum daily balance requirement.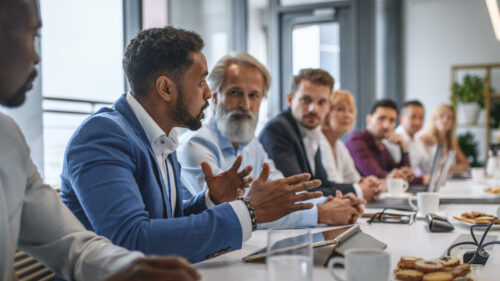 As an integral part of providing customized comprehensive solutions, we offer several other deposit accounts specifically designed for lawyers, accountants, title companies and other professional service firms.

Interest on Lawyers Trust Accounts (IOLTA)
Available exclusively to lawyers, title companies and law firms managing general (multi-client) trust funds, this checking account earns interest with direct payment of interest to Maryland's Legal Services Corporation Fund.

The Maryland Affordable Housing Trust (MAHT)
MAHT was designed to provide flexible and creative financing tools to develop affordable housing for lower income households. MAHT is funded by a portion of the interest earned on trust accounts. This checking account earns interest with direct payment of interest to be paid to the Maryland Affordable Housing Trust Fund.

Escrow Accounts
We have escrow accounts designed for the attorney, CPA, real estate professional, funeral service provider, property manager and others that manage escrow funds for their clients. Our escrow accounts allow you to deposit fiduciary funds into an account with individual monitoring capabilities for each client.