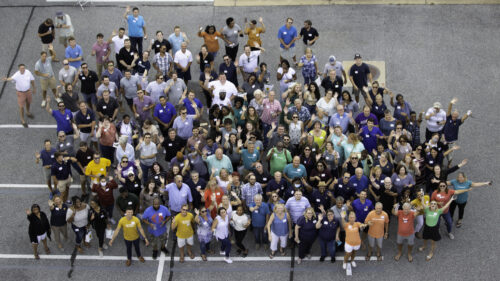 Founded in 2009, CFG Bank has always done things differently than a traditional bank, and it is intentional. We think like business owners and have a no-limits attitude to help you reach your goals. We have the determination and drive to make change happen for the better and improve the lives of others.
Our unique, sole-ownership structure and entrepreneurial approach gives us a competitive edge to support your goals. We offer the same banking tools and level of expertise as larger banks, but take a personal approach to every interaction so we can create a customized solution to meet your needs.
Your success is our business and that is a commitment we don't take lightly.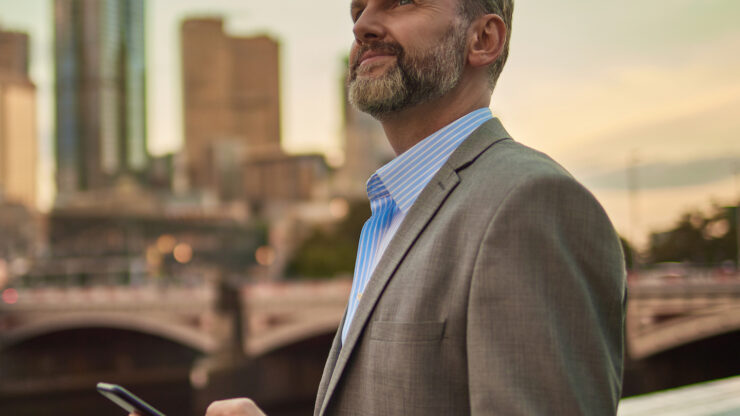 We're bold.
We act decisively and are confident in our expertise.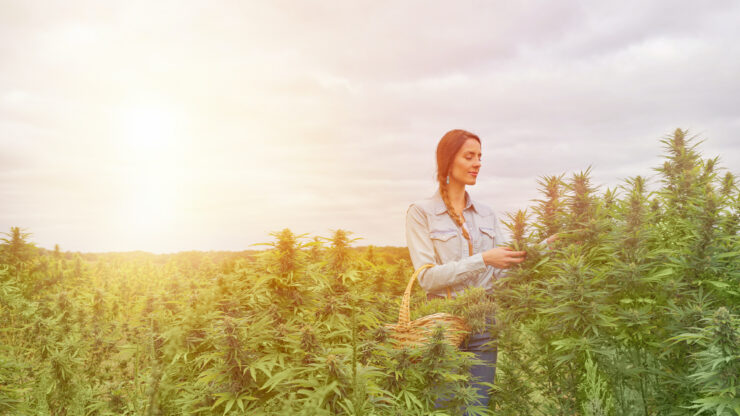 We're entrepreneurial.
We are driven by our no-limits attitude to execute creative solutions.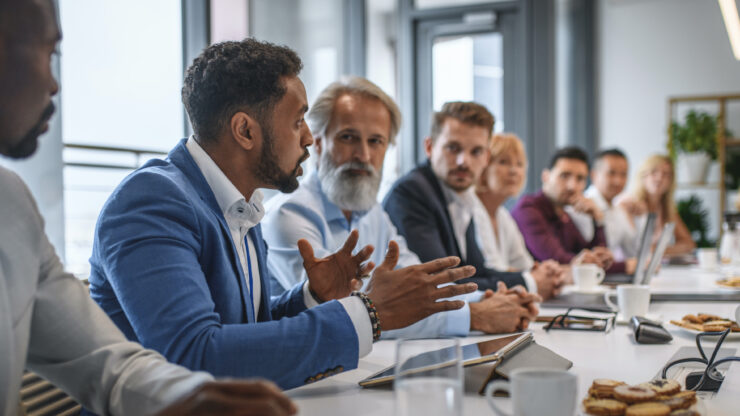 We're tenacious.
We are tenacious in getting you the desired outcome to help you grow.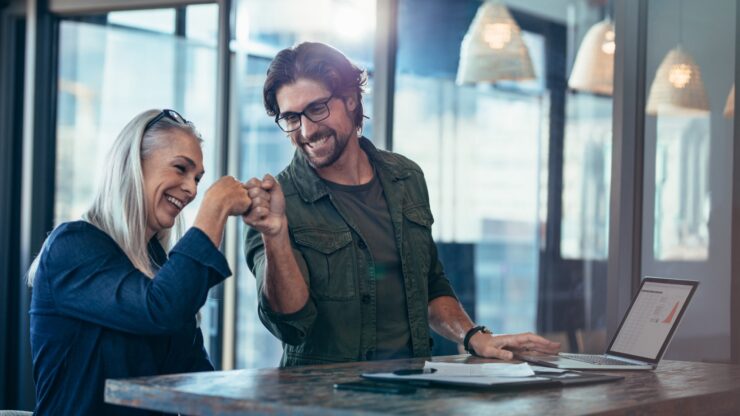 We make things personal.
We create deep, personal relationships with our clients, communities and employees.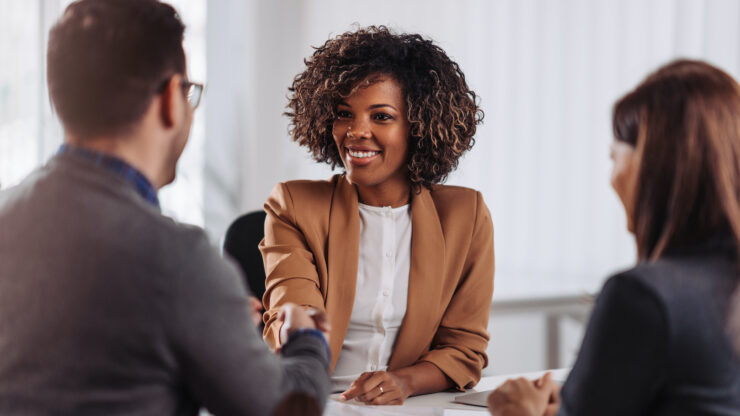 We value trust & respect.
We build successful relationships with open, honest communication.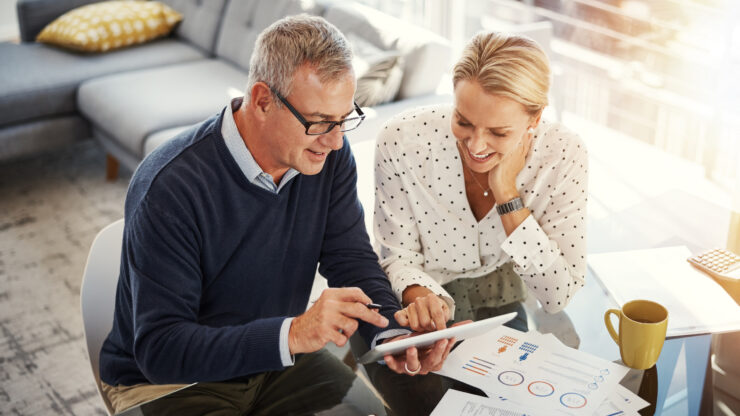 We hold you at the forefront.
We develop tools with you in mind so you can access accounts quickly, easily and securely.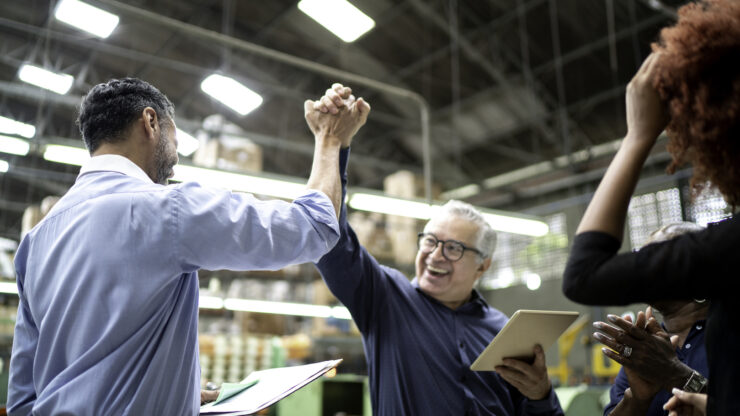 We're your partner.
We think and act like business owners and won't stop working until you're satisfied.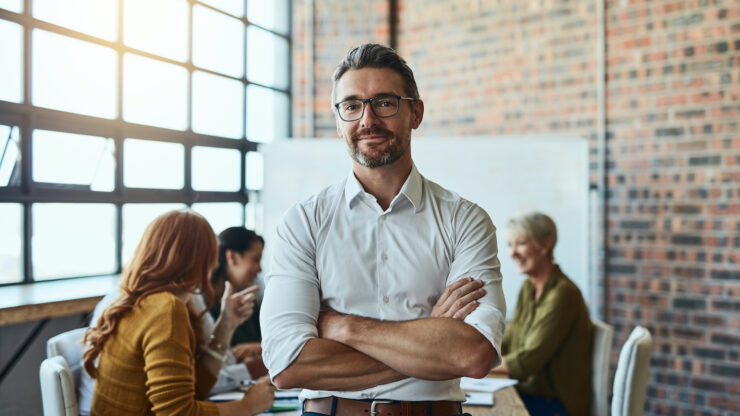 We're a leader in bank performance.
To top it off, we're good at what we do and want to lend our expertise to you.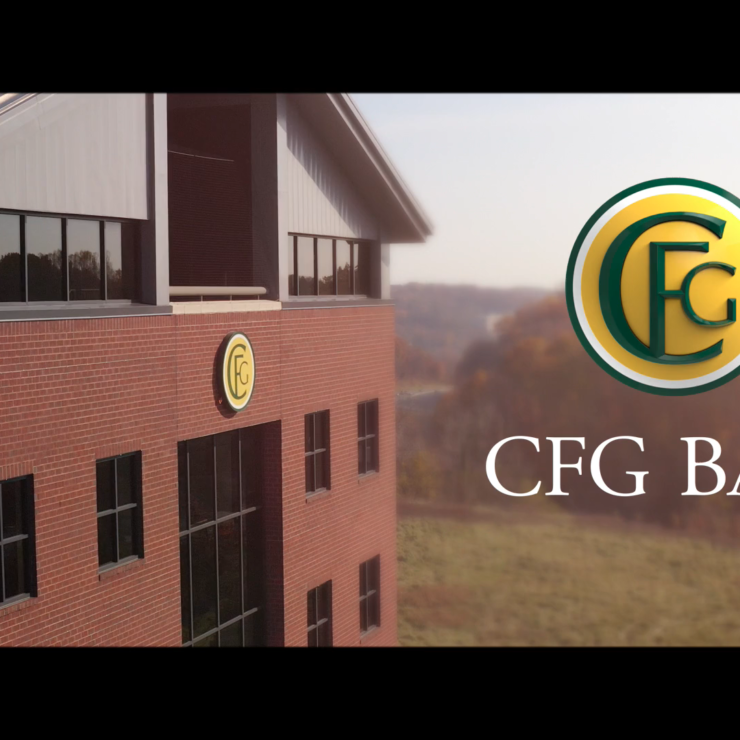 We're
not

your typical bank