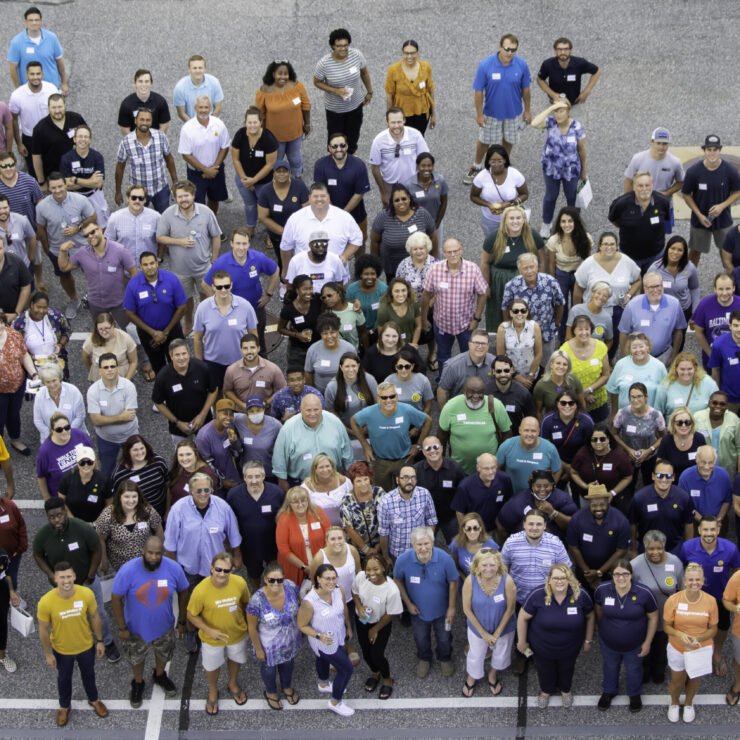 You'll
love

working at CFG Bank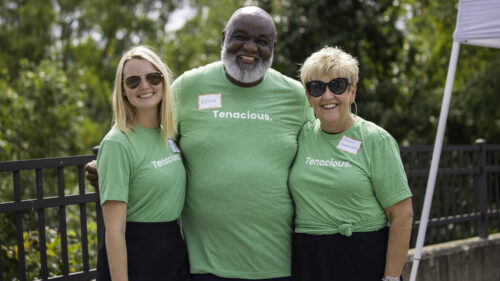 CFG is more than a place to work. Driven by our relentless pursuit to create a positive impact on our team members and the clients and communities we serve, we are not a traditional bank and have a unique vibe and energy that runs through our organization.
Mixing casual and professional, CFG is where you'll embrace your entrepreneurial spirit to make change happen for the better and improve the lives of others. There are no limits to what you can accomplish here.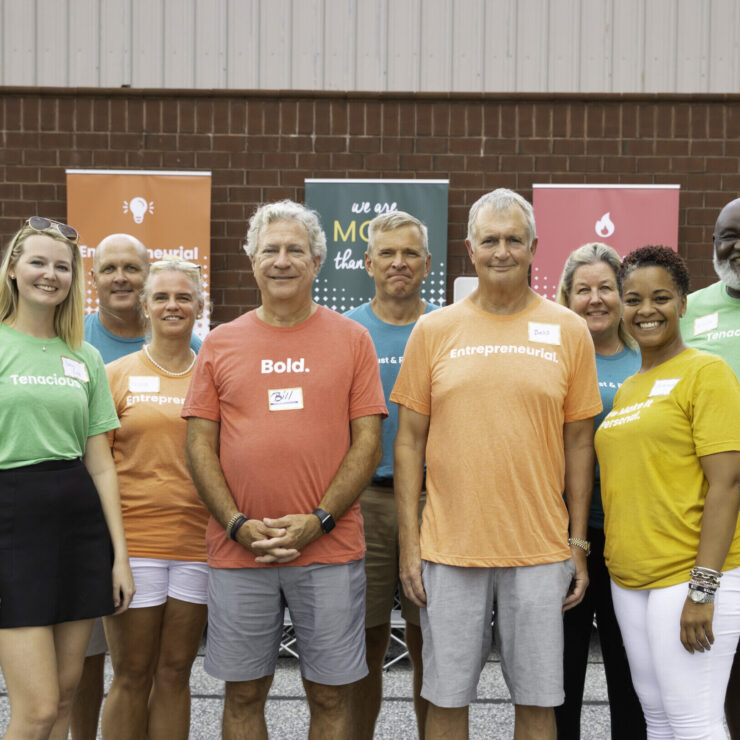 There are
no limits

to what you can accomplish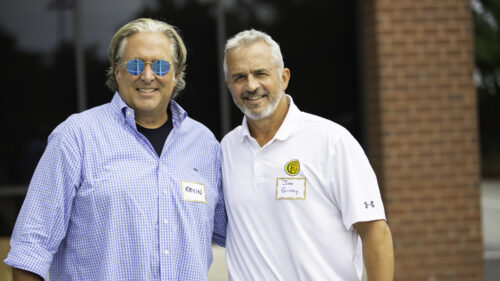 CFG is a safe and secure environment where team members are encouraged and feel excited to share their professional and personal goals – and we are committed to working with you to achieve them.
We pay for 100% of your health, dental and vision insurance premiums, and also make physical health and fitness fun through our Wellness Program.* Mental and physical health are closely tied, which is why we have a Certified Wellness Coordinator, who promotes healthy habits, work/life balance, among other support. Our Employee Assistance Program confidentially offers tools to cope with marital or family issues, legal difficulties, grief and more.
*Full insurance coverage is received upon completion of Wellness Program activities.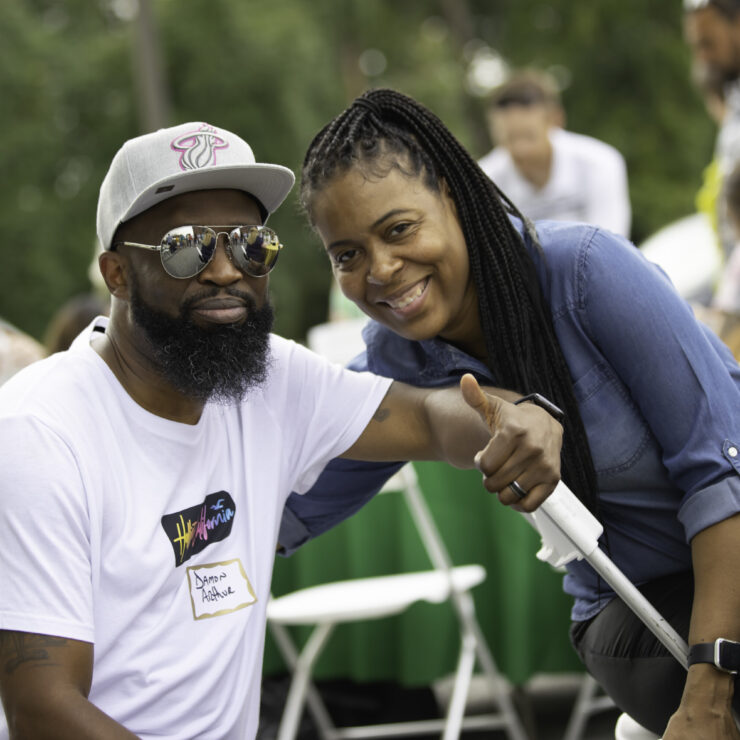 Working here is the
best decision

you've ever made

Top Medical Insurance

Life Insurance at 3x Salary

401(k) Match

Paid Time Off

Top Dental & Vision Insurance

Mental Health Support Services

Wellness Program & Free Health Club Membership
Community Volunteer Opportunities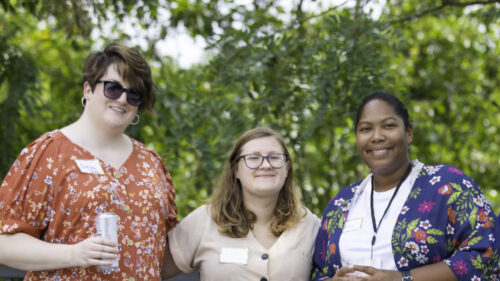 We strive to create a company with the best and brightest individuals without regard to race, color, creed, gender, identity, sexual orientation, religion, age, natural origin or ancestry, disability, medical conditions, veteran status, or any other protected status.
If, as a result of a disability, you're unable to use our careers website, just give us a call and we'll help accommodate you. You can reach Human Resources at (410) 616-8911 or by emailing careers@CFG.bank.