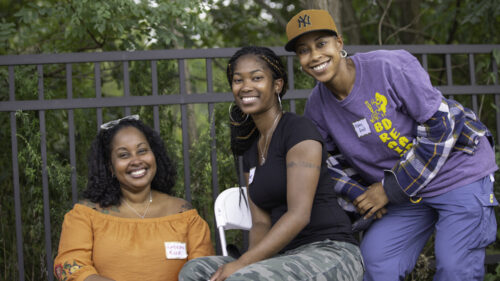 Giving back

and paying it forward

Giving back and paying it forward is engrained in everything we do. We actively create and develop programs and encourage everyone to be involved with community organizations. Supporting the community is not something one person or organization can take on by themselves; it's something that needs to be done collectively and is inspired by people working together to achieve common goals.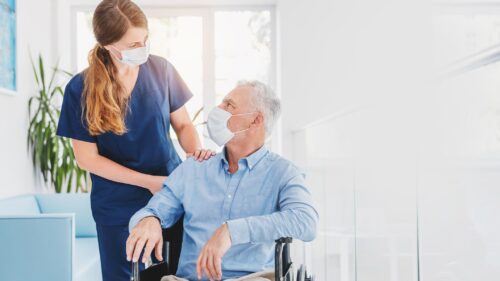 Dwyer Workforce Development
In 2021, we funded the launch of Jack and Nancy Dwyer Workforce Development Center, Inc., a first-of-its-kind nonprofit created to provide comprehensive support to individuals who lack opportunity and aspire to pursue a career in the healthcare industry, alleviate a severe healthcare workforce shortage, and improve the lives of seniors.
By providing unemployed and underemployed individuals with senior healthcare career training and job placement, Dwyer Workforce Development is creating life-changing employment opportunities in our community, reducing healthcare staff shortages and improving senior care, all in one.
We continue to actively support Dwyer Workforce Development and its mission.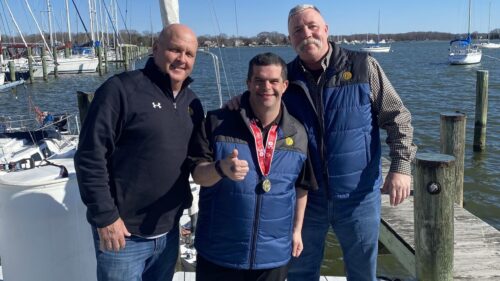 Supporting
our communities
We regularly make contributions to organizations focused on supporting education, recreation and poverty alleviation, and set up programming to support our communities. Over the years, we have donated more than $8 million to local organizations, including the National Aquarium, Mother Mary Lange Catholic School, Helping Up Mission, Living Classrooms, Boys & Girls Club, Special Olympics Maryland and more.