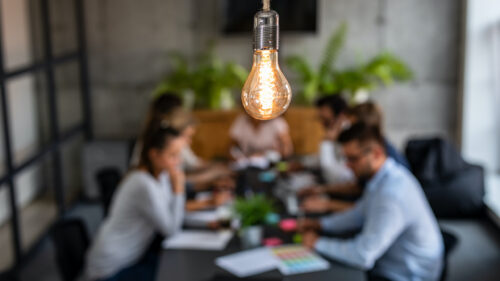 We understand the importance for businesses to have access to capital which is why we have an extensive lending capacity to support your needs. Our experienced commercial lending team works with you to understand your credit needs and develop unique solutions to manage your cash flow. 
From immediate and seasonal, to short and long-term financing needs, our commercial lending team embraces their entrepreneurial spirit to find solutions to help you grow.

Lines of Credit
Account receivable financing
Inventory financing
Short-term bridge loans

Real Estate Financing
Owner-occupied commercial mortgages-purchases and refinance
Cash outs

Term Loans & Leases
Equipment financing
Business acquisition
Permanent capital for expansion
Leveraged Lending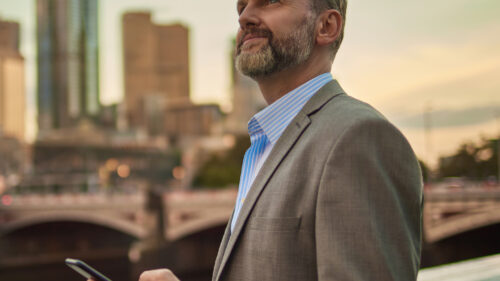 With extensive experience in the commercial real estate market, our team understands the complexities and regulations that may deter others. No matter your unique transaction, our dedicated team has the confidence to think outside the box to develop creative solutions to support your goals.

Commercial Mortgages
Acquisition, refinance, and value-add transactions for all asset types including:
Industrial
Warehouse
Flex Buildings
Multi-tenant Office
Retail Centers
Multi-family

Commercial Construction
Acquisition and construction financing options for:
Ground-up construction
Renovation
Build-out

Residential Construction
and Development
Land Acquisition and Development
Builder Construction Revolver for single or multiple projects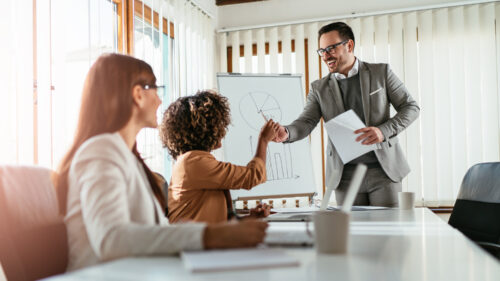 Our team's entrepreneurial approach and no-limits attitude affords our clients opportunities to partner with us in addition to private equity sponsors, participant banks and agent banks. Through these partnerships, we can provide businesses the necessary capital for growth, acquisition, dividend recapitalization and refinancing of existing debt to lower, middle market companies.