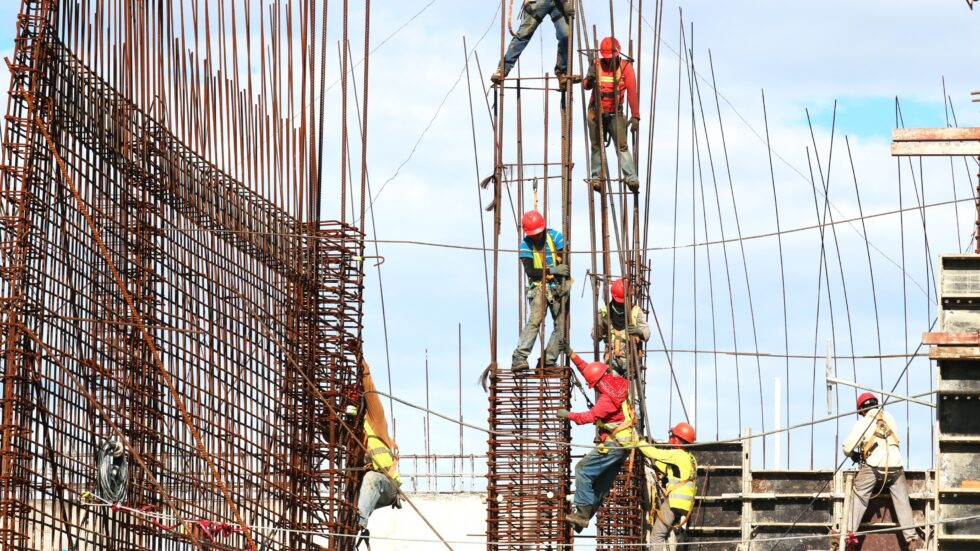 Construction

industry

Transforming the banking experience for real estate developers or those looking to build commercial properties.
With our host of loan offerings and banking tools, we take the complicated out of today's complex commercial real estate construction market. Our entrepreneurial approach to executing creative lending solutions gets the financing you need to purchase, develop, or build commercial property to help your business grow.
CUSTOM APPROACH
Our real estate term loans typically involve financing or re-financing the acquisition of owner-occupied real estate. Loans are usually repaid through equal monthly payments. We offer financing:
to build retail stores, office buildings, industrial or manufacturing plants, apartment complexes, or mixed-use projects
to purchase either residential or commercial land, as well as develop the infrastructure and single-family or commercial improvements that will go on it
for the construction of pre-sold and built-on-spec single-family homes, condominiums, subdivisions, and short plat developments
and so much more!
Commercial Lending Services
Lines of credit, real estate financing, term loans & leases, specialized lending

Deposit Services
Checking, Money Market & savings accounts

Cash Management Services
Online banking, bill payment, remote deposit, wire services, corporate debit cards, etc.