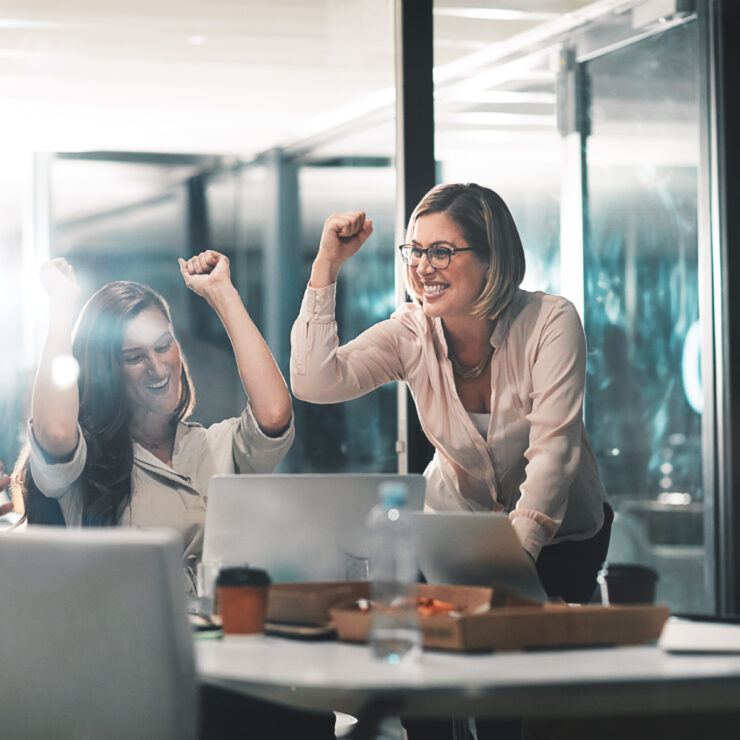 Commercial

banking

We are so much more than a traditional bank and our creative, relationship-based approach to commercial banking begins with your business goals.
Cannabis
We are one of the few banks in the country embracing the cannabis industry. Offering lending and deposit services, we help businesses that create jobs, fuel the economy and provide medical relief to many. 
Manufacturing
With our host of loan offerings and banking tools, we take the complicated out of banking and lending for the ever-growing manufacturing industry. 
Construction
With our entrepreneurial approach to banking and lending, we work creatively to deliver customized solutions for the construction industry, from ground-up construction, to renovations and build-outs. 
Healthcare
With over 25 years supporting the healthcare industry, we provide comprehensive, one-stop-shop solutions to healthcare facilities nationwide, focusing on the long-term care, assisted living and hospital sectors.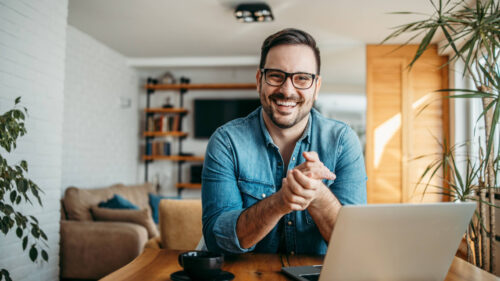 Cash

management

Our cash management professionals take on your goals as their own and ensure you have the proper tools, like our Commercial Center, and services to achieve your goals.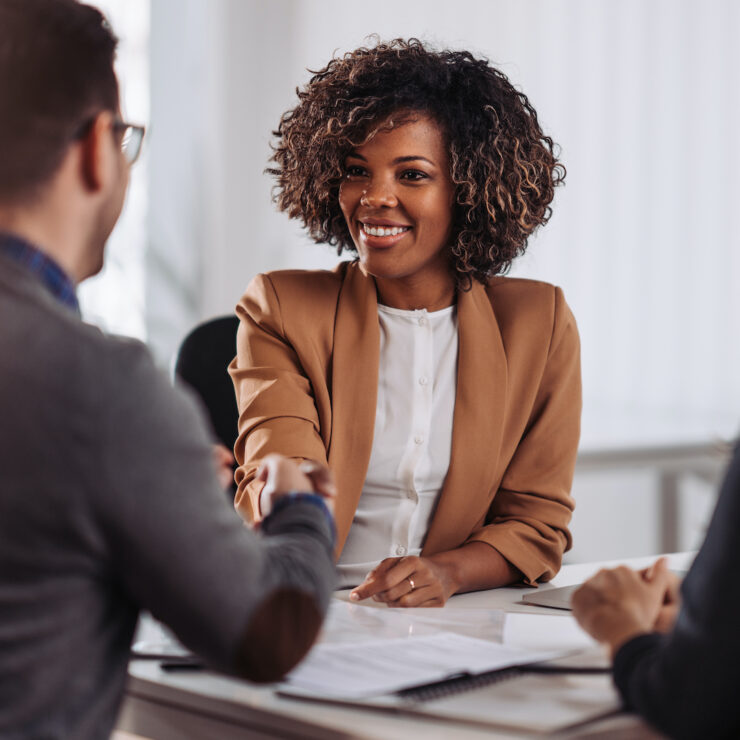 Commercial

loan products
Lines of Credit
Real Estate Financing
Terms Loans
Specialized Lending
And so much more!