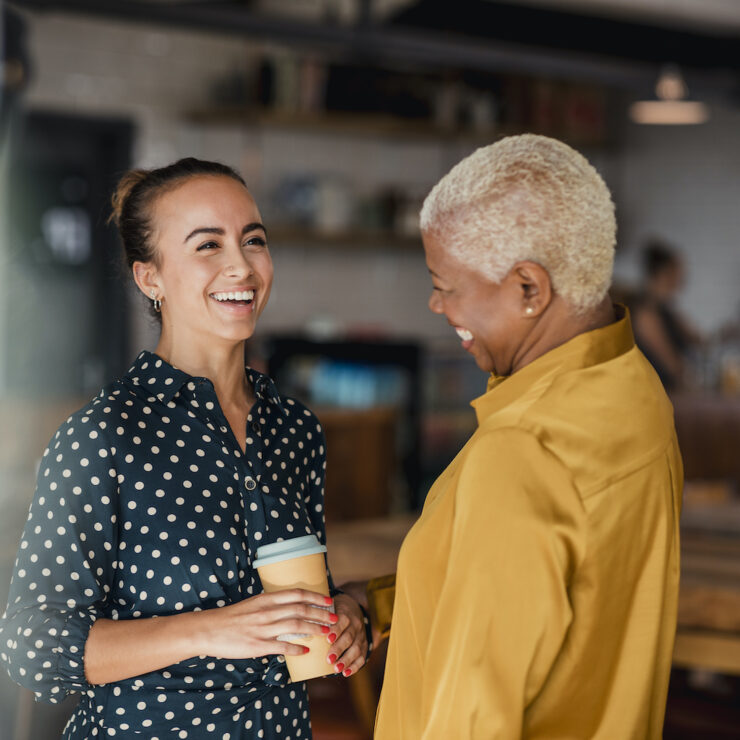 Personal

banking

We are so much more than a traditional bank and our approach to personal banking begins with our clients, and their goals and dreams.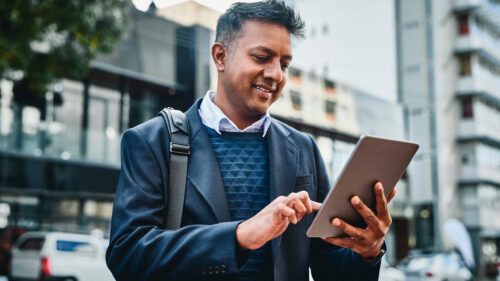 Personal

accounts

With our big bank capabilities and boutique bank care, we offer competitive products – from Money Market, Savings and Checking accounts, to Certificates of Deposits – to help you reach your personal goals.

Your 2022 tax forms will be available in our online banking system after Jan. 31, 2023. To access, log into your online banking account. From the dashboard, select your account and then select the 'Documents' tab. Using the 'Document Type' dropdown, select 'IRS Form 1099-INT.' When your form is available, you will be able to download and print from this screen. We will also be mailing out a copy of the form to your address on file.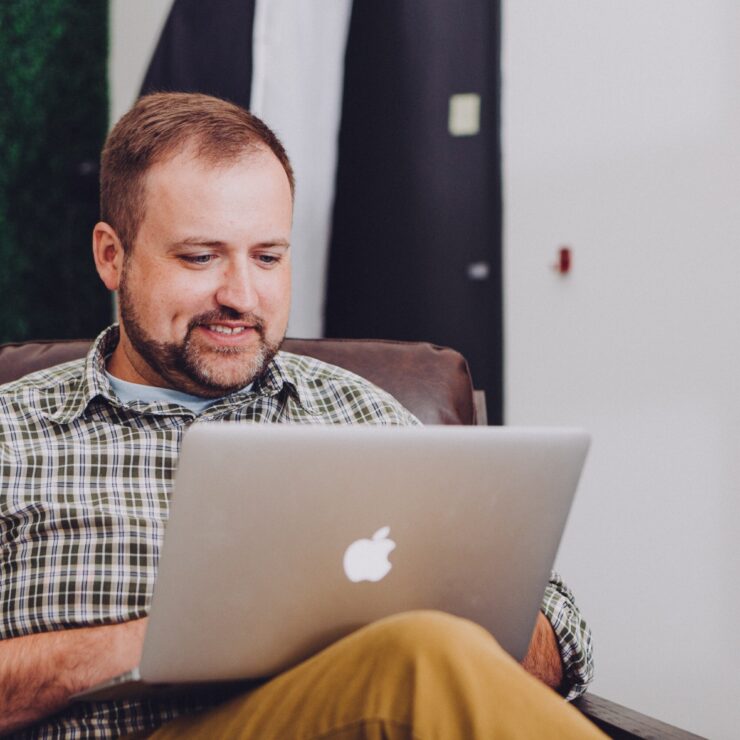 Open

an account

Choosing the right savings and investment products is an important step in planning your future. We offer competitive Money Market accounts and Certificates of Deposits (CDs) accounts that will help you achieve your goals.

Get started and open an account online today.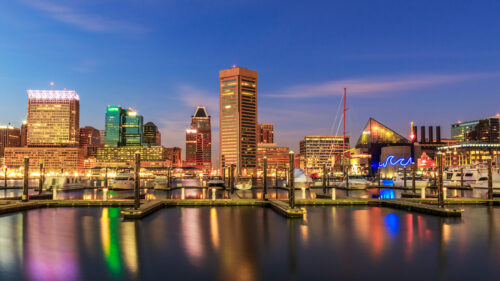 Our
locations
Connect with our team in-person at one of our branches or offices.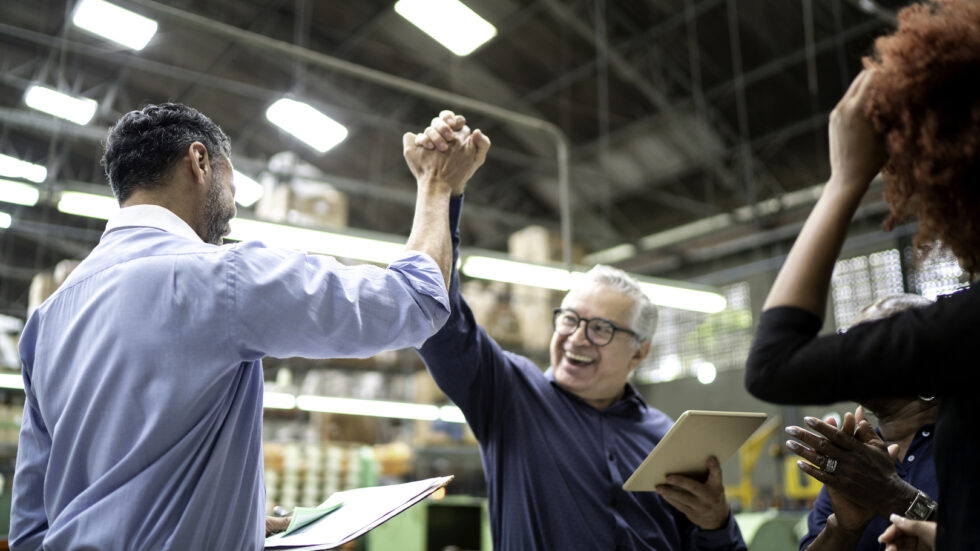 Where do I go to open an account online?
You may open a new account by clicking 'Apply for a New Account' located at the top of our webpage. If you are an existing customer, you can also login to your online banking and click 'open a new account'.
Where can I view your rates online?
You can view our current rates at any time by visiting our Deposit Rates page.
Can I open a trust account, Individual Retirement Account (IRA), or business account online?
No, we do not currently offer these types of accounts via our online application process. To open these accounts, you must visit one of our Maryland area branches.
Can I open a checking account online?
No, we do not currently offer an online checking account. To open a checking account, you must visit one of our Maryland area branches.
How can I return to a saved application?
In order to return to a saved application, you will first need to click 'Apply for a New Account'. There will then be a link to return to your saved application. Please note that we are not able to reset your password to return to the application. If you do not have your login information, you will need to begin the application again.
If the application has timed out, can I retrieve the application?
No, the application cannot be retrieved once it has timed out. This is a security feature to protect your personal information.
How can I check the status of my application?
When will I receive my account number?
A welcome packet will be sent to you by encrypted email once the initial deposit has been made to your account.
How long will it take to fund my new account?
Once we have processed your application, a series of test transactions will be performed at your other institution. You will be sent an email with information on how to verify those test transactions. The tests must be verified through that email within ten calendar days of the application being processed. Once you have verified the test deposit amounts, the funds will reach your new CFG account within 1-3 business days.
Can I fund my account by check or by wire?
Yes, but you will still be required to enter ACH funding information within the application. If you would like to fund by check or wire, you will need to email us at customerservice@CFG.bank after you have completed the application to let us know you would like to fund the account by one of these alternate methods.
How do I order checks?
Ordering checks is easy and secure – as easy and secure as ordering them in person or over the phone! You can order them from Harland Clarke, our preferred provider, here: https://www.OrderMyChecks.com. Their site is TruSecure certified so your transactions and account information are always secure and completely confidential.