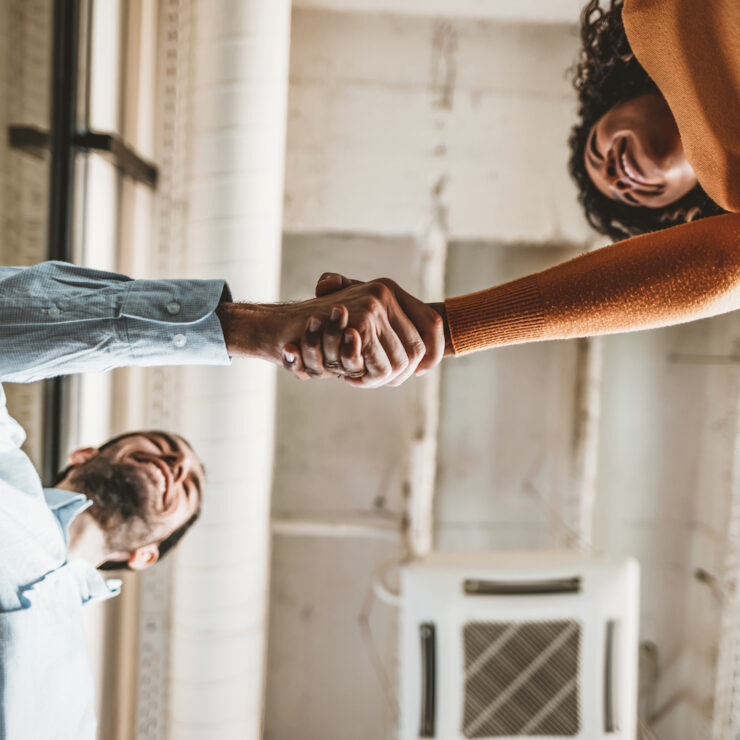 We're
transforming

the banking experience
Welcome
Welcome
Our Commercial Center offers you the tools and technology to grow your business, with a personalized level of care.
We are
entrepreneurial
We have the drive of an entrepreneur and a no-limits attitude to deliver the best results.
We are
bold
We act decisively and think outside of the box to execute creative solutions.
We are
tenacious
When we see obstacles that might deter others, we welcome the challenge and roll up our sleeves to accomplish the goal.
We
make it personal
We create deep, personal relationships with our clients, employees and communities.
We are
trustworthy

and

respectful

We build successful relationships on the foundation of open, honest communication.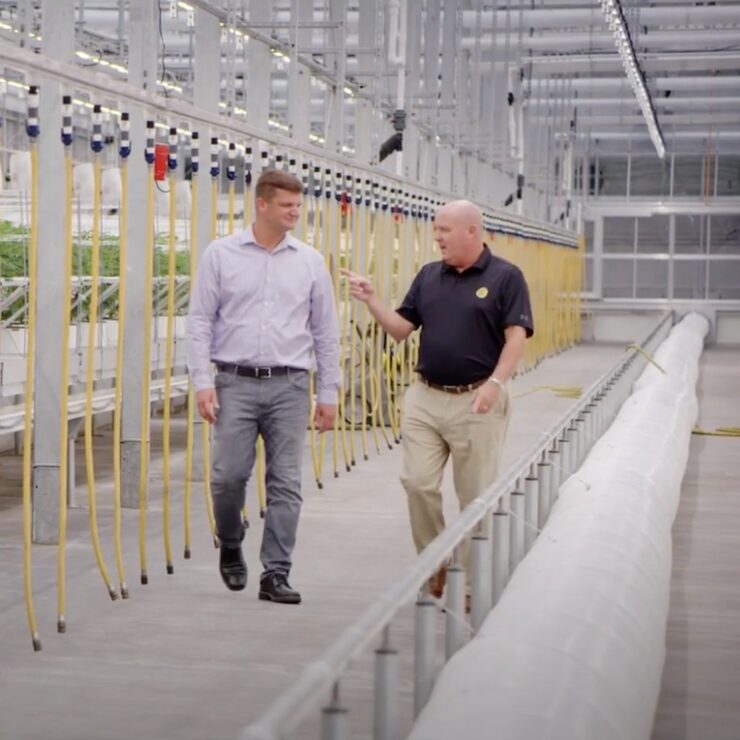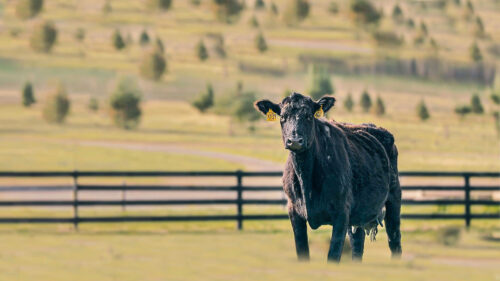 "As our business has grown, CFG Bank has been very responsive in addressing our needs. We are proud to be a client of CFG."
Ed Buchnell Sr. Roseda Beef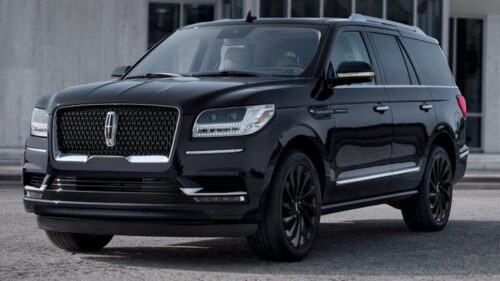 "I like to refer to CFG Bank as the 'un-bank.' They have gotten to know us. That's their bold approach – and that's just different."
Eddie McKinnon Driven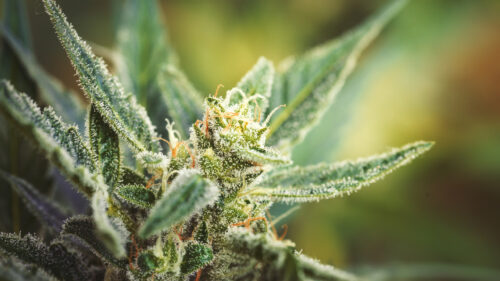 "CFG Bank is not afraid to do things differently because they got into the cannabis business when no other banks were interested."
Jake Van Wingerden Sunmed Growers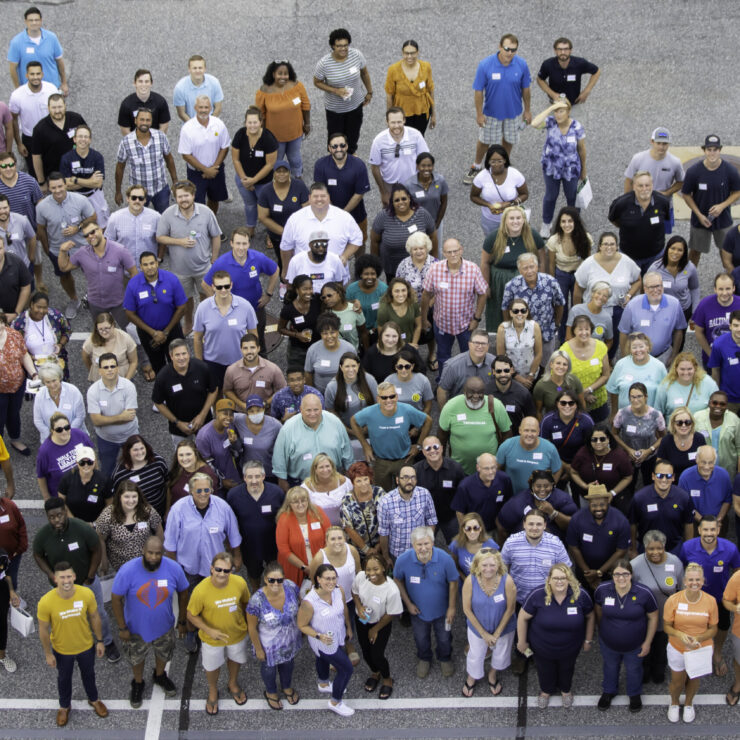 Ready to
love

coming to work?
How can I access my 2022 tax forms?
For your interest-bearing CFG Bank accounts, your 1099-INT form(s) are available in our online banking system. To access, please follow these steps:
Log into your online banking account
From the home dashboard, select your account, then select the 'Documents' tab
Using the dropdown next to 'Document Type,' select 'IRS Form 1099-INT' and press the submit button
You can download and print from this screen. We also mailed out a copy of the form to your address on file.
If you have any questions, please email us at customerservice@cfg.bank or call 888-205-8388.
Why did you switch to ".bank" and what does it mean for clients?
As your trusted banking partner, we understand the importance of keeping your information and assets secure – so we've made it our top priority. With the launch of our new site, it was the perfect time to make this update.
Websites ending in ".bank" are exclusive to verified banks, so our new domain quickly confirms our website and emails, ending in .bank, are authentically from us. We've also implemented additional security requirements to further secure our site and emails to better protect you from phishing and cyberattacks.
With this transition, your accounts and our tools have not changed, you'll simply enjoy a more secure experience and a new look! If you have any questions, please reach out to your CFG Bank team or info@CFG.bank.
How can I learn more about CFG Bank?
You can read all about CFG Bank here.
Are you FDIC insured?
Yes, we are FDIC insured. You can locate us on FDIC.gov on the tab "Bank Find." This site will help you identify us.
What is your routing number?
Our routing number is 052073519.
Where are you located?
Our corporate office is in Baltimore, and we have three branches in Maryland: Lutherville, Fells Point, and Annapolis. Please note, Annapolis is a cashless branch. For branch addresses and hours of operation please visit our locations page.
Where can I view your fee schedule?
Please find our Business Fee Schedule here, and our Consumer Fee Schedule here. You can request a copy of our fee schedule by emailing customerservice@CFG.bank.
Let's Connect
Need something in particular? Not sure where to start? Just want to chat? We're here for you! Enter your contact information and we'll get back to you shortly.
Note this is not a secure contact form. Please do not include any personal information such as SSN or account information when submitting your request.