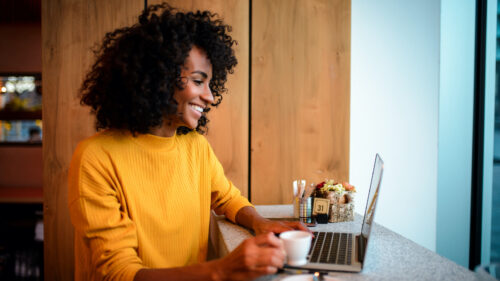 Using our state-of-the-art cash management system, our team analyzes your existing and future needs and creates a solution to ensure you have the products and services necessary to achieve your financial goals.

Online Banking
View our online banking tutorial here.

Business Online
Manage your accounts, check balances, transfer funds and download history 24/7.

Bill Payment
Pay bills quickly and easily with electronic bill pay. Avoid late or missed payments, the added cost of stamps, or delays in mail processing.

Remote Deposit
Scan your checks 24/7 and eliminate trips to the bank. We give next-day credit on deposits made prior to 7 p.m. ET.

Wire Transfer Services and Notifications
Move money to other banks virtually anywhere, with ease and security.

ACH Origination
Disburse payments to vendors, employees (payroll), and treasury as well as initiate debits from your clients' accounts for faster payment on invoices.

Zero Balance Account (ZBA)
Simplify your daily operations by eliminating manual funding of subsidiary accounts.

Positive Pay
Securely import check issue files, and our matching and validation process will quickly identify checks that are inconsistent with the data provided – giving clients the ability to review and resolve items in a timely manner.
Escrow Manager
For attorneys, CPAs, real estate professionals, property managers and others that manage escrow funds for their clients.

Target Balance Management (TBM)
Automatically fund and/or pay down your line of credit based on maintaining a specific balance in your operating account.

Merchant Services
State-of-the-art payment processing solutions allow your business to process credit and debit card payments with the same convenience and ease as accepting cash.

Corporate Credit Card Program
Includes business credit cards and purchasing cards with an array of rewarding options.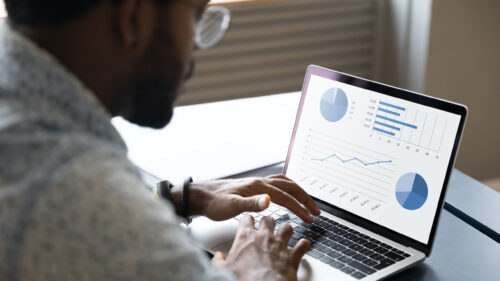 We know every bank will say they offer personalized care, but we're different because we follow through on that promise. Our Commercial Center is a secure, flexible and customized platform that provides you the tools and technology to do more, with a personalized level of care.