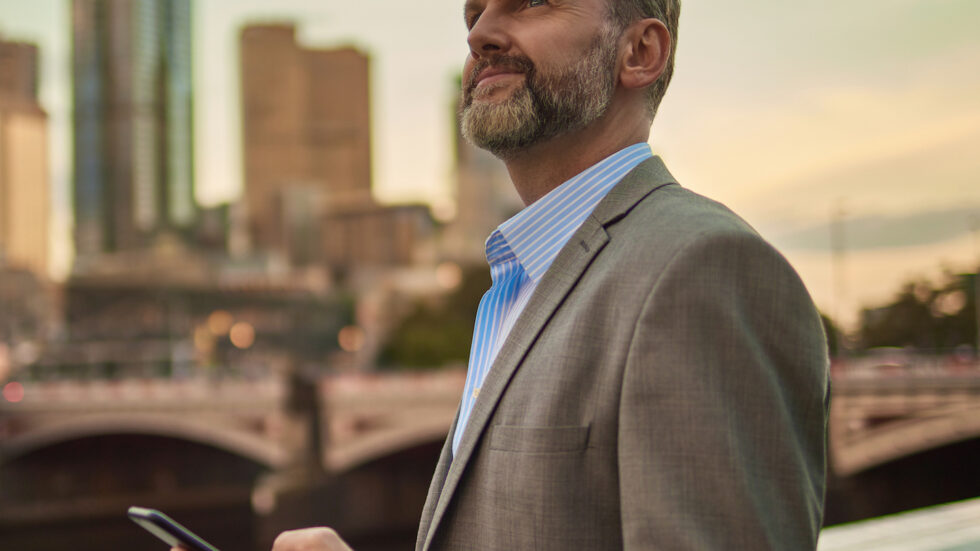 Industry News
Featured Mover | Chris Chick, CFG Bank
Read the full article on The Daily Record.
CFG Bank announced the promotion of Chris Chick to chief operating officer. In his role, Chick will oversee all personal and commercial banking and lending operations, working closely with the team to continue leveraging the company's unique structure and robust product offerings.
Read more on The Daily Record.