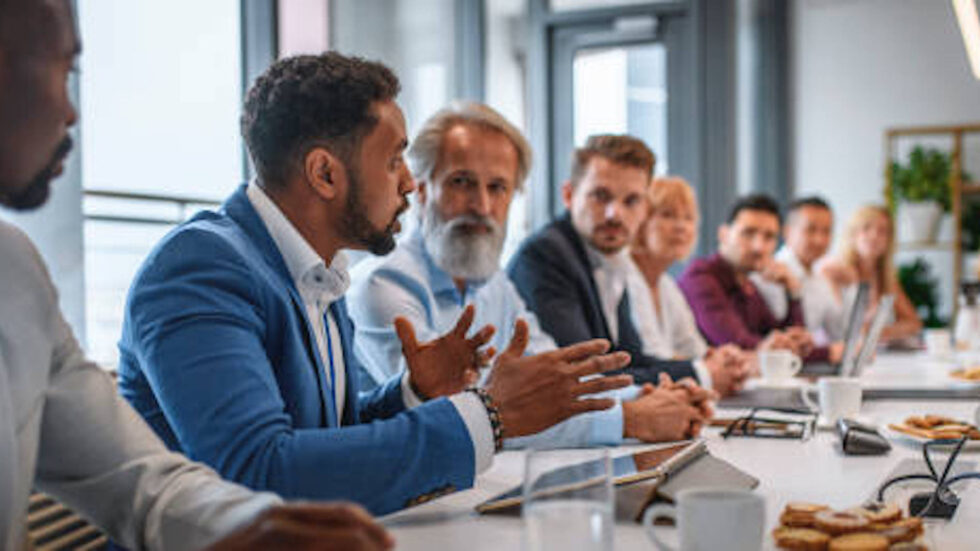 Industry News
CFG Bank Welcomes Jeff Cherry to its Board of Directors
CFG Bank announced the addition of Jeff Cherry to its Board of Directors.
CFG Bank today announced the addition of Jeff Cherry to its Board of Directors. With over 35 years of executive leadership and consulting experience, Cherry will support CFG Bank's business strategy, stakeholder management and more.
Cherry is a seasoned CEO, hedge fund manager, entrepreneur, corporate executive, startup advisor and investor. He has advised many Fortune 500 companies on building high-performing organizational cultures and designs, and strategic and innovative business models. Additionally, Cherry is a Managing General Partner of the Conscious Venture Partners, LLC and Founder and CEO of Conscious Venture Lab, where he has guided and invested in many early-stage venture companies.
"We are excited to welcome Jeff to our Board. As an entrepreneur himself, Jeff propels innovation in everything he does and is a natural addition to our team," said CFG Bank President/CEO Bill Wiedel. "Jeff has a no-limits attitude when it comes to creative problem solving. We look forward to working together to continue growing our business and delivering bold solutions to make change happen for the better and improve the lives of our clients, communities and employees."
Cherry also sits on the Board of Directors for Hungry Harvest, LLC, and several nonprofits, including the Sinai Hospital of Baltimore, Johns Hopkins Technology Ventures, the University System of Maryland Momentum Fund, Upsurge Baltimore, Living Classrooms, the James Beard Foundation and many other philanthropic organizations.
About CFG Bank (www.thecfgbank.com)
CFG Bank provides commercial, personal, and online banking solutions to the Mid-Atlantic business community and national healthcare market. Locally owned and operated, the bank dates back to 1927 when La Corona Building and Loan Association, Inc., was formed to meet the financial needs of Highlandtown and East Baltimore residents. Though the name has changed since 1927, CFG Bank prides itself on delivering big-bank capabilities and expertise with relationship-driven community bank service. The bank is headquartered in Baltimore, Maryland, with branches in Lutherville/Towson and Baltimore City.