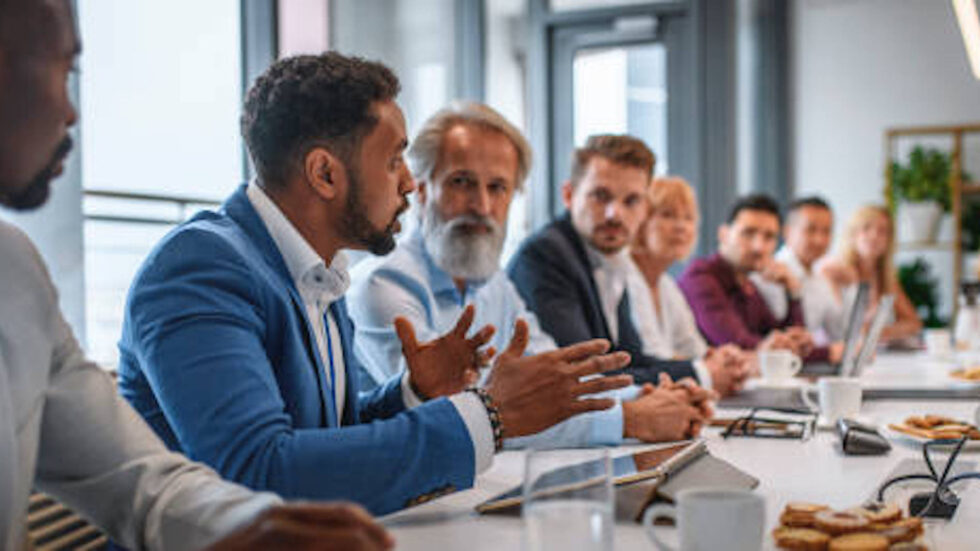 Industry News
CFG Bank Welcomes Jeff Cherry to its Board of Director
Read the full article on I-95 Business.
CFG Bank today announced the addition of Jeff Cherry to its Board of Directors. With over 35 years of executive leadership and consulting experience, Cherry will support CFG Bank's business strategy, stakeholder management and more.
Cherry is a seasoned CEO, hedge fund manager, entrepreneur, corporate executive, startup advisor and investor. He has advised many Fortune 500 companies on building high-performing organizational cultures and designs, and strategic and innovative business models. Additionally, Cherry is a Managing General Partner of the Conscious Venture Partners, LLC and Founder and CEO of Conscious Venture Lab, where he has guided and invested in many early-stage venture companies.
Read more on I-95 Business.