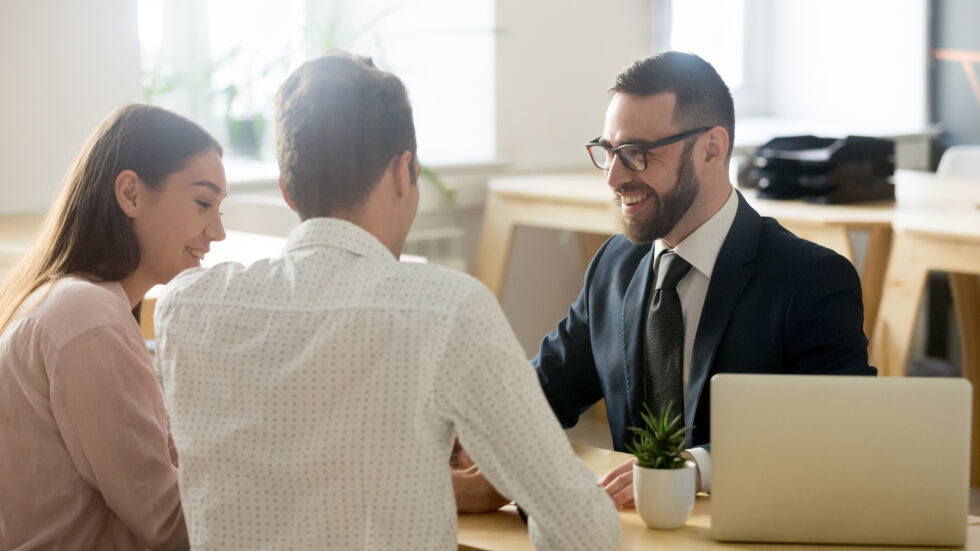 Industry News
CFG Bank to Open a New Office in Anne Arundel
Read the full article on Baltimore Business Journal.
CFG Bank is re-entering Anne Arundel County with a new commercial loan office to take advantage of an opportunity opened up by the recent acquisitions of local competitors.
The biggest Baltimore-based bank plans to open a 4,000-square-foot office in a highly visible location on Forbes Street, across Rowe Boulevard from the Navy–Marine Corps Memorial Stadium. Commercial banking clients will be able to get access to personalized services and products such as premier cash management services, niche financing, leverage lending, commercial business and real estate loans and equipment financing.
Read more on Baltimore Business Journal.