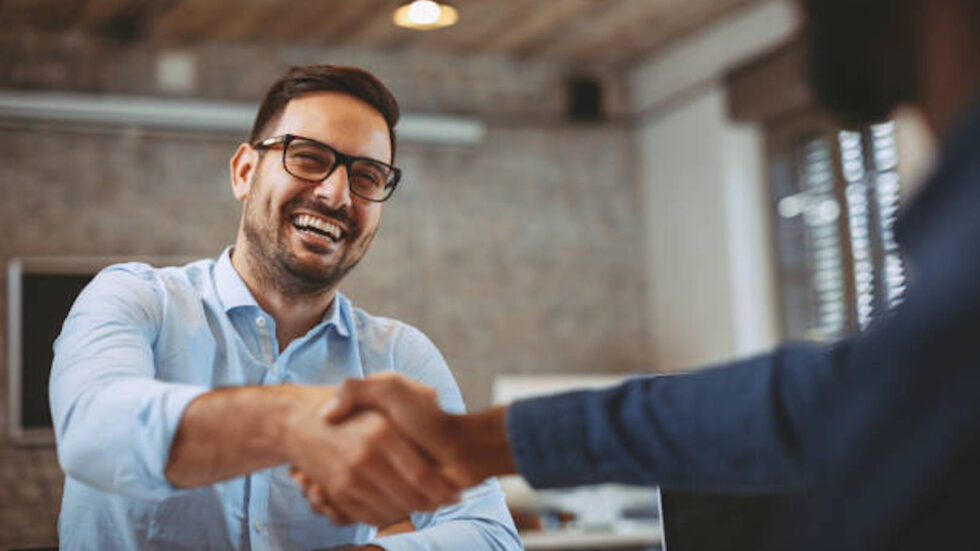 Press Release
CFG Bank Promotes Chris Chick to Chief Operating Officer
Chick to Oversee All Banking and Lending Operations.
CFG Bank today announced the promotion of Chris Chick to Chief Operating Officer. In his role, Chick will oversee all personal and commercial banking and lending operations, working closely with the team to continue leveraging the company's unique structure and robust product offerings to support client needs and goals, and supporting the company's long-term objectives. He will maintain his role as Chief Lending Officer.
With over 30 years of commercial banking experience, Chick joined the team in 2019, as Executive Vice President and Chief Lending Officer. During his tenure, he has been instrumental to company growth, most recently leading the team as they expanded into the cannabis industry, becoming one of the few banks to offer lending services to businesses nationwide.
"Chris was a natural choice for our Chief Operating Officer. His ability to always act decisively and embrace his entrepreneurial spirit to welcome challenges that might deter others is foundational to our success," said CFG Bank President/CEO Bill Wiedel. "Chris has built a strong team who does business the way it should be done. They develop relationships with quality people and provide high caliber and responsive, customized service. Chris has also been a leader in developing and supporting the amazing culture at CFG Bank. We look forward to his continued growth!"
Beyond banking, Chick is actively involved in CFG Bank's many community initiatives that aim to create a positive impact on CFG's employees, clients and communities. He works directly with Chairman Jack Dwyer and President/CEO Bill Wiedel to identify and develop initiatives for community organizations that focus on education and helping disadvantaged populations pursue opportunities to foster hope and improve their everyday lives.
Prior to CFG Bank, Chick served as Executive Vice President and Chief Lending Officer at Severn Bank. He was also Senior Vice President, Commercial Executive at Susquehanna Bank for 23 years.
About CFG Bank (www.thecfgbank.com)
CFG Bank provides commercial, personal, and online banking solutions to the Mid-Atlantic business community and national healthcare market. Locally owned and operated, the bank dates back to 1927 when La Corona Building and Loan Association, Inc., was formed to meet the financial needs of Highlandtown and East Baltimore residents. Though the name has changed since 1927, CFG Bank prides itself on delivering big-bank capabilities and expertise with relationship-driven community bank service. The bank is headquartered in Baltimore, Maryland, with branches in Lutherville/Towson and Baltimore City.