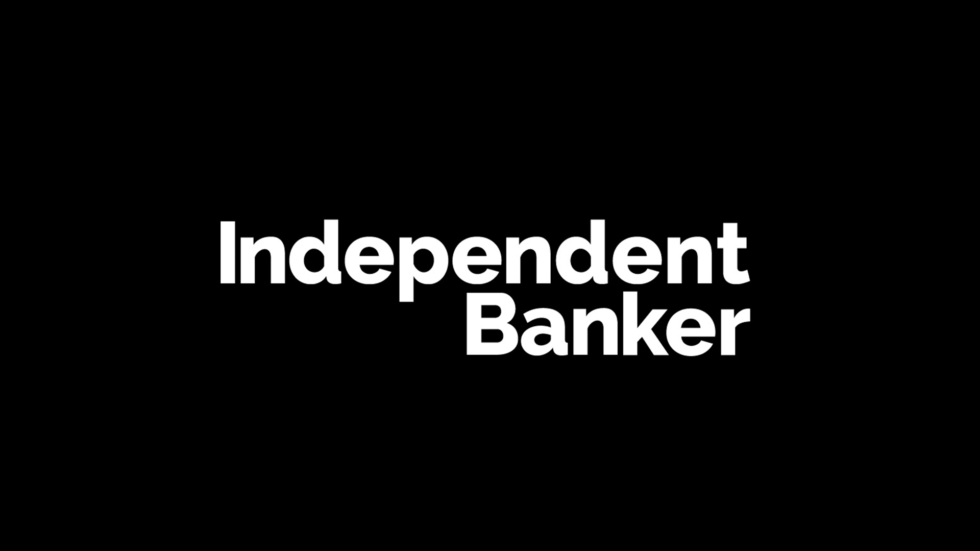 Industry News
CFG Bank Named #3 Top Loan Producer
Independent Banker Recognizes CFG Bank as Top Commercial Lender With Assets Over $1 Billion
CFG Bank (CFGB) is proud to announce the company was recognized as a Top Loan Producer, ranked third in the commercial lender with assets totaling over $1 billion category, by Independent Banker, an award-winning magazine from the Independent Community Bankers of America (ICBA). CFG Bank's recognition, which rose from its 16th place ranking last year, is based on the strength of its competitive banking services and operational efficiencies throughout 2021.
ICBA's annual Top Loan Producers list demonstrates the strength of personal connections to create a pathway for success as agricultural, commercial, and consumer and mortgage lenders. It showcases the importance of sound and efficient banking practices and their local knowledge and expertise in adapting to shifting market dynamics and evolving customer needs.
"We are thrilled to be recognized as the number three top loan producer in this year's ICBA list," said CFG Bank President and CEO Bill Wiedel. "This rank is a testament to how we do things differently and more creatively to transform the banking experience. With our team's entrepreneurial approach and competitive edge, we take on our clients' goals are as our own and execute customized solutions to help them succeed. Our clients' success is our business, and it is a commitment we don't take lightly."
The annual list is based on the strength of operational efficiencies and competitive banking services to calculate a lender score for each bank, using FDIC data from 2021. This score combines the average of the bank's percentile for lending concentration and loan growth over the past year in each lending category and asset size, which is adjusted for loan charge-offs at certain percentile thresholds.
View the ICBA Top Loan Producers list, here.
About CFG Bank (www.cfg.bank)
CFG Bank, headquartered in Baltimore, Maryland, is a full-service bank that provides premier commercial, personal, and online banking solutions to the Mid-Atlantic business community, national cannabis industry, and national healthcare and multifamily markets. Locally owned and operated, CFG Bank transforms the banking experience by delivering big bank capabilities and expertise, coupled with relationship-driven boutique bank service. Acquired and renamed in 2009, CFG Bank has branches in Lutherville and Baltimore City, and a cashless branch in Annapolis. For more information, visit www.CFG.bank, and follow CFG Bank on LinkedIn, Facebook, Instagram and Twitter.
About ICBA
The Independent Community Bankers of America creates and promotes an environment where community banks flourish. ICBA is dedicated exclusively to representing the interests of the community banking industry and its membership through effective advocacy, best-in-class education, and high-quality products and services.
With nearly 50,000 locations nationwide, community banks constitute roughly 99 percent of all banks, employ nearly 700,000 Americans and are the only physical banking presence in one in three U.S. counties. Holding nearly $5.9 trillion in assets, over $4.9 trillion in deposits, and more than $3.5 trillion in loans to consumers, small businesses and the agricultural community, community banks channel local deposits into the Main Streets and neighborhoods they serve, spurring job creation, fostering innovation and fueling their customers' dreams in communities throughout America.
# # #