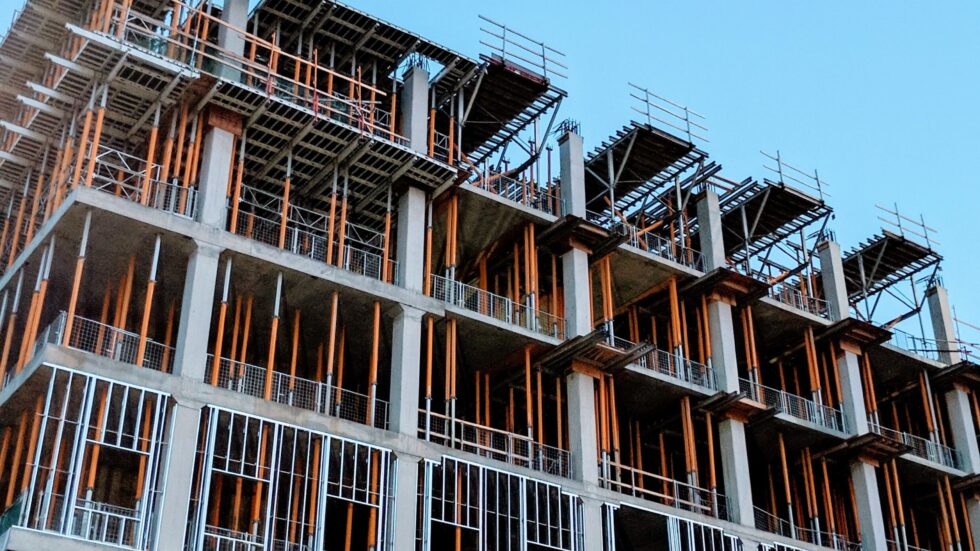 Industry News
CFG Bank Moving into West Annapolis
Read the full article on Eye on Annapolis.
CFG Bank (CFGB) has announced the company's continued expansion with the planned opening of a new office in the heart of West Annapolis this spring. The office will offer personalized services and products for commercial banking clients as well as retail offerings.
Delivering big bank capabilities and expertise with boutique bank care, the Annapolis office will offer clients premier cash management services, niche financing, leverage lending, commercial business and real estate loans, and equipment financing.
Read more on Eye on Annapolis.