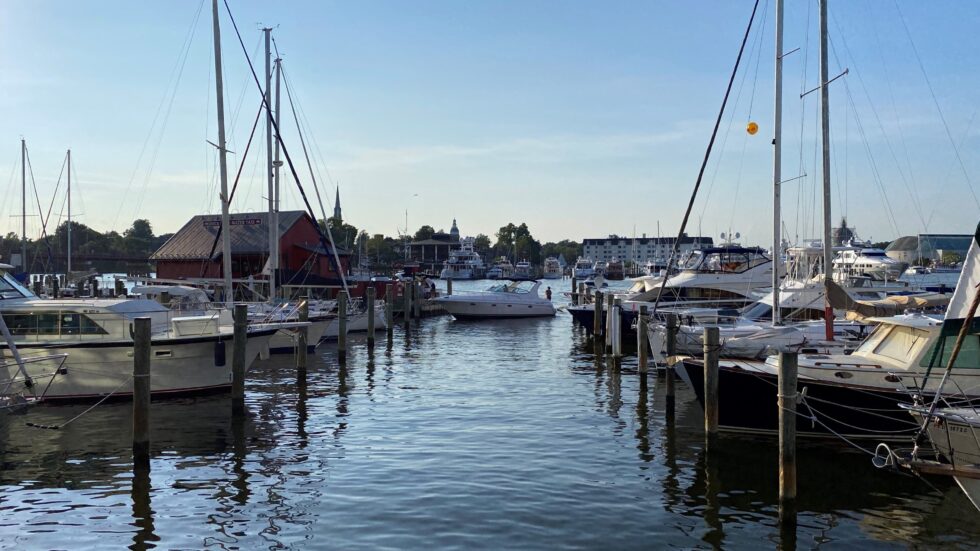 Industry News
CFG Bank is Opening an Office in Annapolis This Spring
Read the full article on Baltimore Sun.
The largest bank headquartered in Baltimore, CFG Bank, is expanding to Annapolis.
The company's announced on Wednesday the expansion into Anne Arundel County, opening a new office in the heart of West Annapolis this spring. The Annapolis office will offer personalized services and products for commercial banking clients, as well as retail offerings.
Read more on Baltimore Sun.