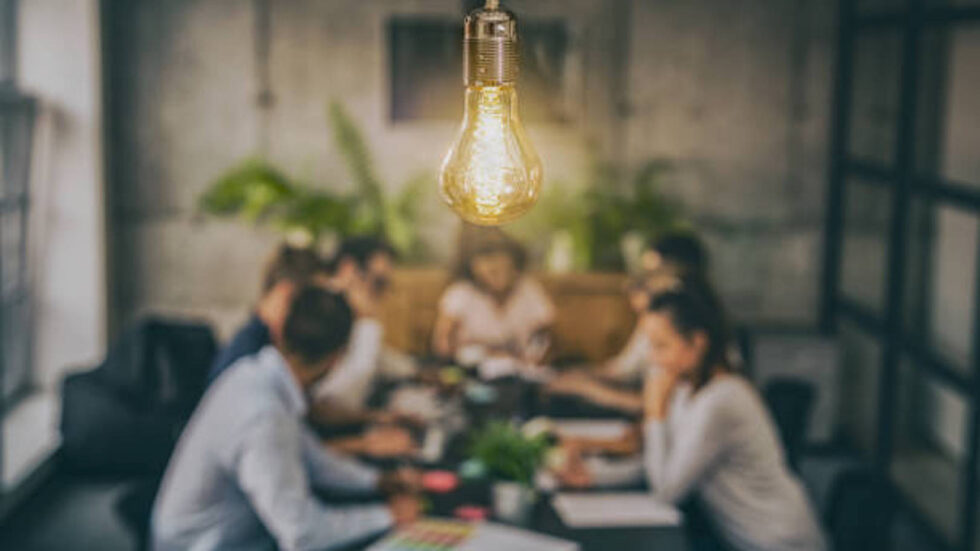 Press Release
CFG Bank and Capital Funding Group Close $262.2 Million in Financing for Long-Term Care Portfolio, Spanning Colorado, California & Wyoming
CFG Bank, in partnership with Capital Funding Group, today announced the closing of a $262.6 million term loan to support the refinancing of a 29-asset long-term care portfolio.
Spanning Colorado, California and Wyoming, the portfolio includes 28 skilled nursing facilities and one joint skilled nursing and assisted living facility, with a total of 3,140 beds. The portfolio is owned by a privately owned real estate investment group.
This was a complex transaction in which CFG Bank and Capital Funding Group underwrote the transition of the portfolio to four new regional operators, from SAVASeniorCare, which had previously announced these divestitures in 2020. The real estate ownership of the portfolio did not transition.
"Being part of the CFG Family of Companies differentiates us from our competition as we're able to work with all CFG entities to execute deals of all sizes and complexities, and the closing of this deal showcases our capabilities," said CFG Bank President and CEO Bill Wiedel. "We are driven by our entrepreneurial spirit, and our unique ownership structure, coupled with our One-Stop Shop product offerings, allow us to offer creative, customized financing solutions to support our clients' business needs and goals."
Executive Managing Director Erik Howard and Director Tim Eberhardt originated the transaction.
About CFG Bank (www.cfg.bank)
CFG Bank, headquartered in Baltimore, Maryland, is a full-service bank that provides premier commercial, personal, and online banking solutions to the Mid-Atlantic business community, national cannabis industry, and national healthcare and multifamily markets. Locally owned and operated, CFG Bank transforms the banking experience by delivering big bank capabilities and expertise, coupled with relationship-driven boutique bank service. Acquired and renamed in 2009, CFG Bank has branches in Lutherville and Baltimore City, and a cashless branch in Annapolis. For more information, visit www.CFG.bank, and follow CFG Bank on LinkedIn, Facebook, Instagram and Twitter.
About Capital Funding Group (www.capfundinc.com)
Capital Funding Group is a full-service provider of comprehensive financing solutions for the national healthcare industry, focusing on the long-term care, assisted living and hospital sectors, and multifamily industry. Headquartered in Baltimore, Maryland, CFG is known as a one-stop shop, with expertise in HUD loans, bridge lending, mezzanine financing, working capital loans and commercial banking services through the CFG family of companies.