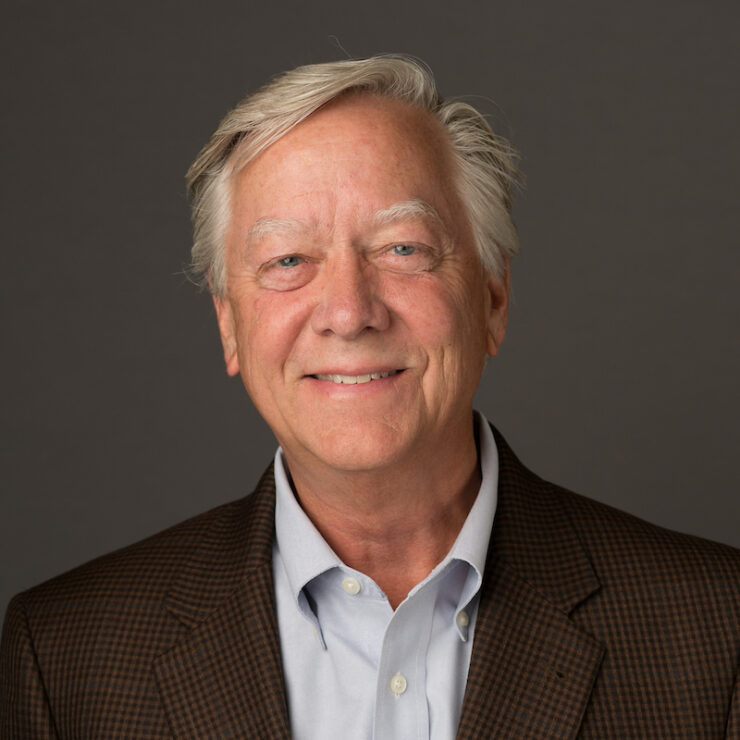 Tom Myers
Chief Credit Officer, Healthcare
Tom began his banking career in the 1980s at two of Baltimore's largest institutions, First National Bank of Maryland and then Maryland National Bank. Having several customers in the skilled nursing business, he gained a solid understanding of the industry from a lender's perspective. He then joined Provident Bank of Maryland where he established its Healthcare Banking Group.
Later in his career Tom followed his interest in long term care and took an opportunity leave banking to run a senior living management company for one of his banking clients. As Chief Operating Officer he oversaw not only operations, but all financial matters of the company's three assisted living and two skilled nursing facilities in the mid-Atlantic area. Tom joined CFG in 2017 as currently acts as its Chief Credit Officer for Healthcare Finance.
MAKING IT PERSONAL
Tom has a BA in Economics from Western Maryland College (now McDaniel) and an MBA in Finance from Loyola College (now University).
Thanks to his sense of humor, Tom's wife Katherine agreed to marry him in 1990. He has kept her laughing since. They are grateful for their two grown children and one beautiful granddaughter. In his spare time, Tom enjoys running, hunting, and throwing a brisket on the smoker.