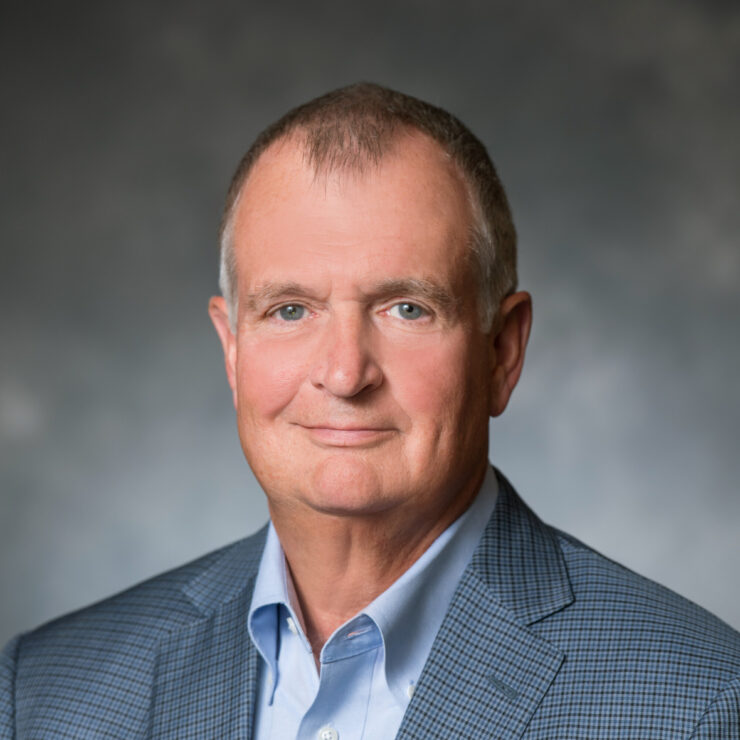 John W. "Jack" Dwyer
Owner, Chairman of the Board
Jack Dwyer founded Capital Funding Group in 1993. He has been involved in the financing of more than $5.2 billion in FHA-insured healthcare mortgages. Over the past 15 years Mr. Dwyer has formed Capital Health Group, LLC, a self-advised real estate company that focuses on independent, assisted living and memory care facilities; Capital Lending and Mortgage Group, LLC, a healthcare bridge lending company; Capital Hospital Finance Group. LLC., a merchant banking and advisory division focused on providing financing for acute care and specialty hospitals; Capital SeniorCare Ventures, LLC, a company that acquires skilled nursing facilities in order to lease them back to operators; Capital Financial Ventures, LLC. the GNMA sales and delivery advisor to Capital Funding, LLC; CFG Capital Markets. LLC, a fully-registered (FINRA/SIPC) Investment Banking and Securities firm focused on providing capital raising solutions for taxable and tax-exempt issuers, and investment advice for institutional investors; and Capital Spend Management. LLC, a web-based purchasing management and consulting service to the long-term care industry. Mr. Dwyer is an owner and serves as a board member of Milestone Retirement Communities, LLC.
Entrepreneurial
In 2009, Mr. Dwyer formed Capital Funding Bancorp, Inc. and through it led the acquisition of AmericasBank Corp. and its subsidiary, AmericasBank. AmericasBank underwent a name change in November 2009 and is now known as CFG Bank. Subsidiaries of CFG Bank include Capital Finance, LLC (formed in 2005), the only working capital/accounts receivable lender focused exclusively on skilled nursing and hospitals; as well as Capital Funding, LLC (formed in 1993), under which the HUD origination, underwriting, processing and servicing departments are housed.
Mr. Dwyer received his B.S. in Business Administration from Widener University and is a Certified Public Accountant.