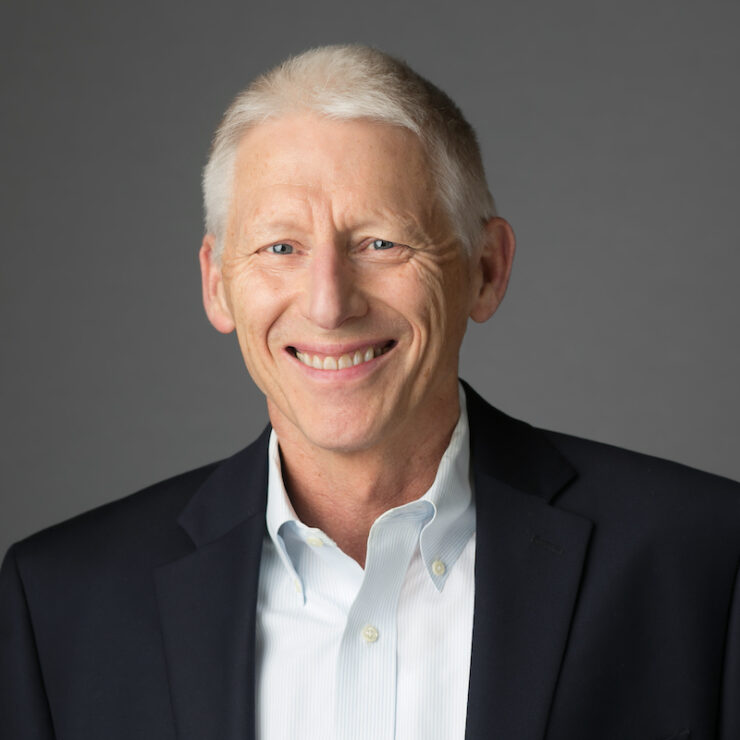 Duncan Smith
Chief Financial Officer
Duncan Smith joined CFG Bank in the Spring of 2019. Prior to joining CFG Bank, Smith served as Executive Vice President and Chief Financial Officer at both CBB Bancorp Inc and Community Bank in California, where he managed all financial functions, including capital, ALCO, investments, cash management, reporting and taxes. He has also served in C-Suite positions at various Pennsylvania-based financial institutions such as Bryn Mawr Bank Corporation, First Chester County Corporation, and Security First Bank.
With over 30 years of financial, operational, and executive management experience, Duncan brings expertise in business process improvement, capital markets, mergers and acquisitions, risk management, cash management, staff development, forecasting, and incentive compensation. In addition, he has dealt with SEC financial reporting and shareholder relations.
TENACIOUS
Duncan has a master's in business administration from Penn State Great Valley, a master's in taxation from Widener University, and a bachelor's in accounting from Shippensburg University. He is a licensed Certified Public Accountant and member of the American Institute of Certified Public Accountants, Pennsylvania Institute of Certified Public Accountants, and Financial Managers Society. Smith also serves as a guest panelist on various banking and accounting topics, most recently speaking at Bank Director's Acquire or Be Acquired Conference 2019.
Smith resides in Cockeysville, Maryland and is an active track and field runner.