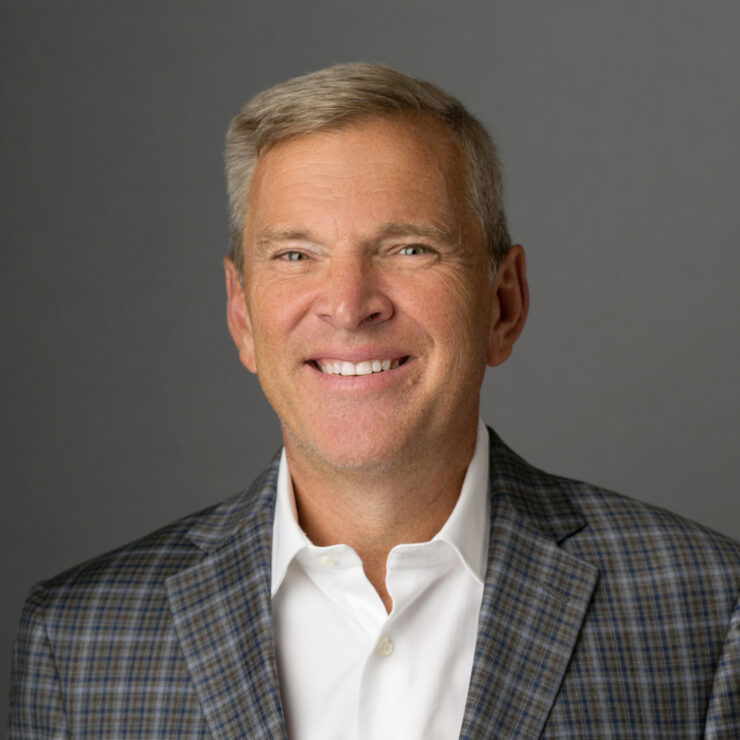 Daniel Shehan Baird, Sr
Chief Operating Officer, Capital Funding Group
Chief Financial Officer, CFG Bancorp
Daniel Shehan Baird is the Chief Operating Officer of Capital Funding Group and Chief Financial Officer of CFG Bancorp. Dan joined Capital Funding Group in 2006 as CFO. His past business experience includes stints at T. Rowe Price, The Rouse Company, Mackenzie and Associates, Willis Corroon, and, most recently as the CFO for E. Stewart Mitchell.
As CFO at Capital Funding Group, Dan oversaw the formation of Capital Lending and Mortgage Group, Capital Finance, and later, the acquisition of AmericasBank Corp – the legacy bank that became CFG Bank, where he served as one of the original Board Directors. As the CFG model grew into a broader base, including Capital Health Group and Capital Seniorcare, Baird was elevated to COO of Capital Funding Group where he oversees the non-bank operations of Jack Dwyer's holdings. He also still serves as the CFO of CFG Bancorp.
MAKING IT PERSONAL
A Baltimore native, Baird received a bachelor's degree in Business Administration from Loyola College and later an MBA from The Sellinger School of Business at Loyola University. He has served as a director on numerous non-profit boards and is currently the Chairman of the Board of the Jack and Nancy Dwyer Workforce Development Center.
Baird, a resident of Annapolis, spends his free time hunting, fishing (occasionally catching), and playing tennis.