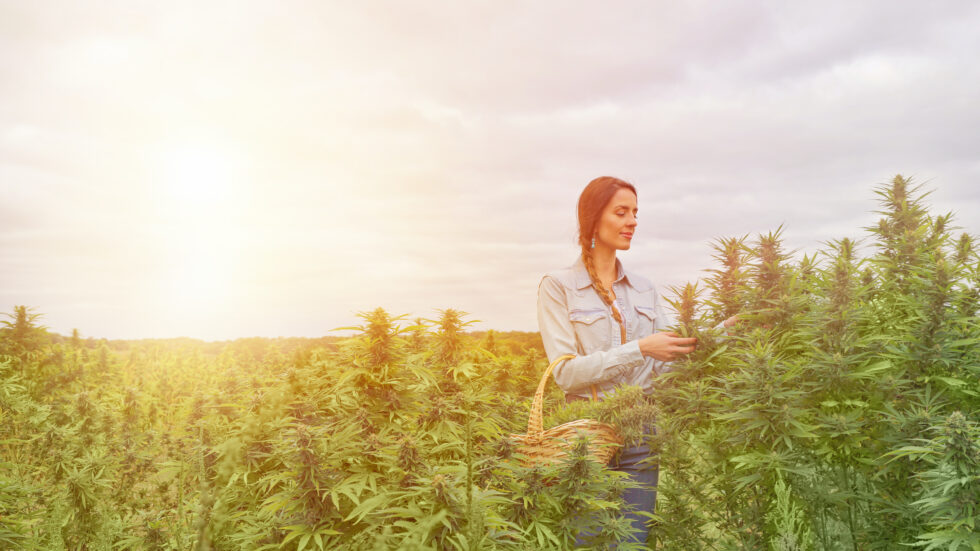 Cannabis

industry

Transforming the banking experience for cannabis companies.
We're not your typical bank. We are one of the few banks supporting the national cannabis industry with lending and deposit services to help your cannabis business grow. We don't put our clients into boxes with limitations. When you're a CFG client, you have access to all our products and services, so we can support your business goals.
By leveraging our entrepreneurial approach and customized solutions, our Cannabis-Related Business (CRB) banking program and dedicated team of cannabis banking experts will help you achieve your business goals. Our CRB banking program serves any organization or business that grows, processes, dispenses, administers, or derives income from selling medical cannabis products.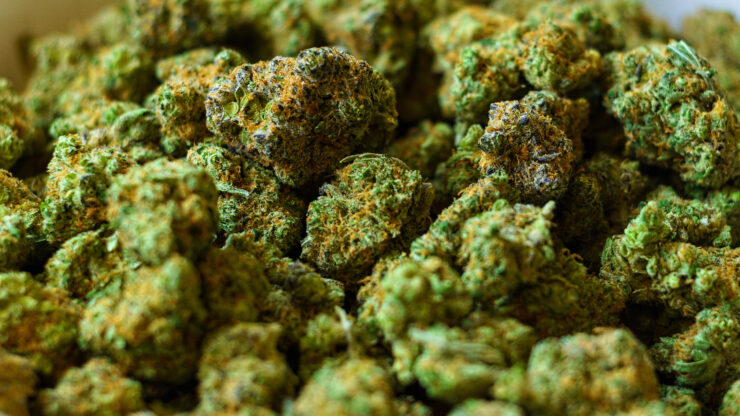 Commercial Lending Services
Lines of credit, real estate financing, term loans & leases, specialized lending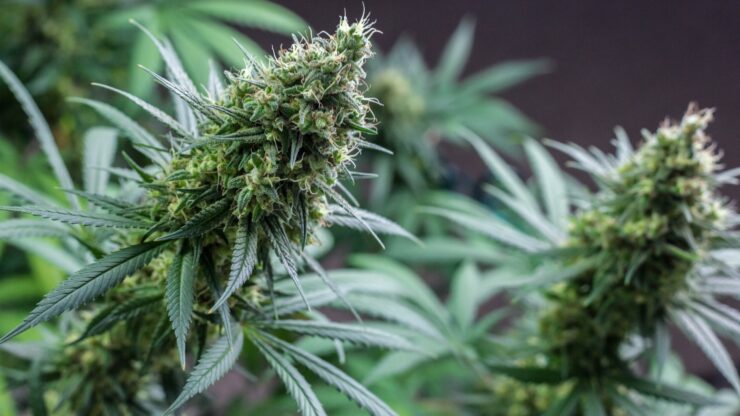 Deposit Services
Checking, Money Market & savings accounts
Cash Management Services
Online banking, bill payment, remote deposit, wire services, corporate debit cards, etc.

State-of-the-Art Platform
We partner with Green Check Verified to provide a state-of-the-art, comprehensive platform for transaction monitoring, day-to-day business activities and more.

National Reach
We support cannabis businesses across the country. Borders don't confine us so as your business grows into multiple states, we'll be alongside you.

Secure Cash Transport Service
We can arrange secure transportation of cash for our clients who contract directly with our preferred licensed transportation companies.

Dedicated CRB Team
We have highly skilled cannabis banking team with multiple Certified Cannabis Bankers who are dedicated to your success and take our your business goals as their own.

Online & Mobile Banking
Check your account and transaction details, verify deposits and transfers, and so much more from your computer or phone.

Treasury Solutions
Our treasury solutions will have you increase productivity, optimize cashflow and support profitability.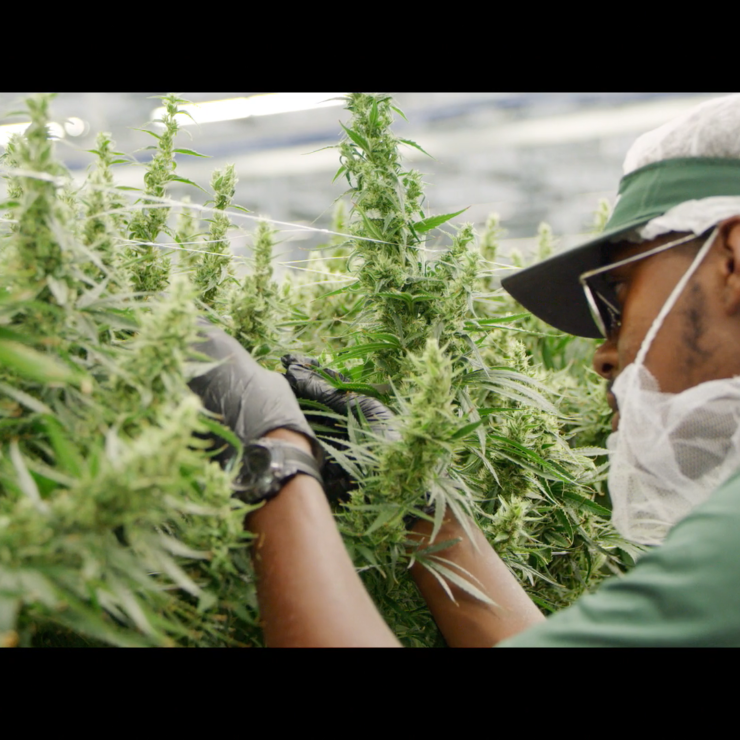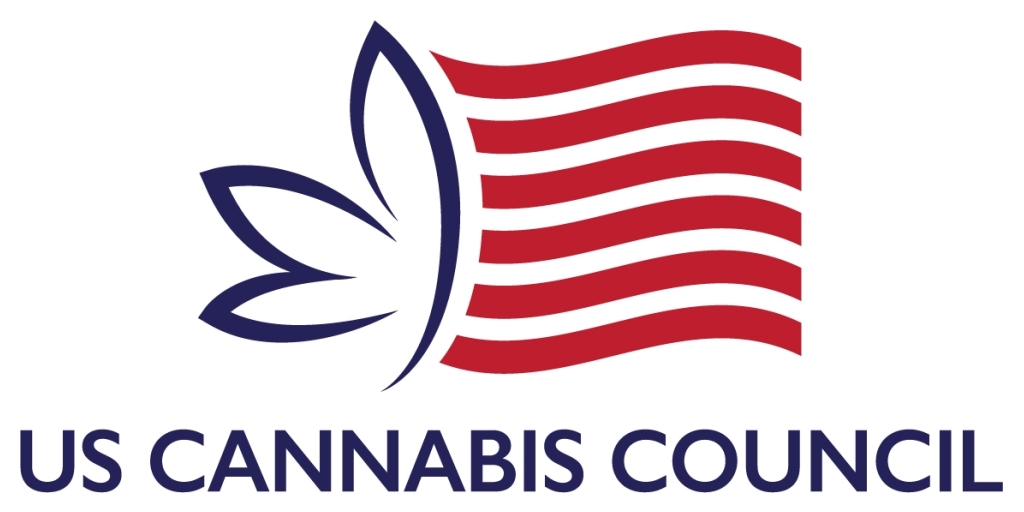 US Cannabis Council
Member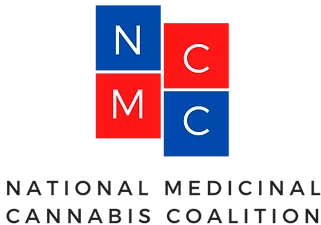 National Medical Cannabis Coalition
Member