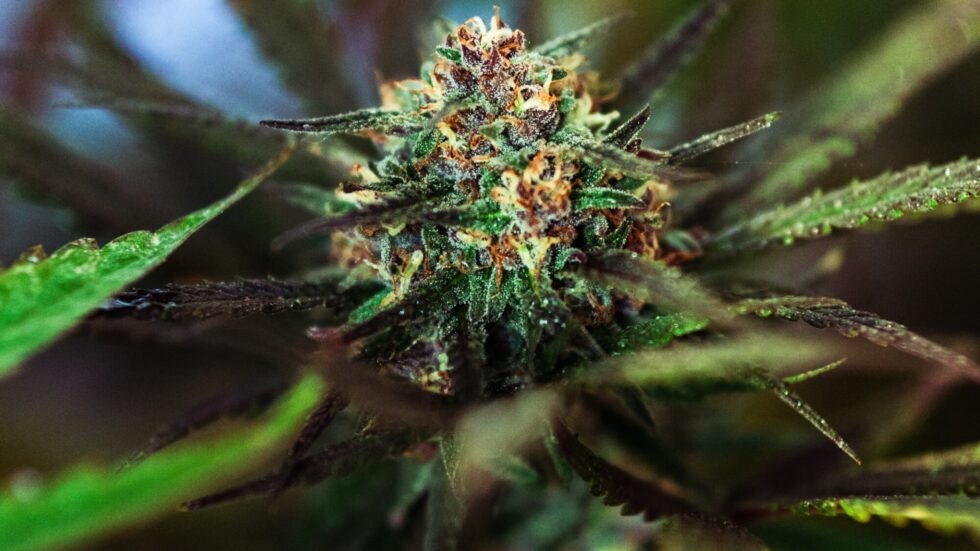 Industry News
CFG Bank Enters Fast-Growing Medical Cannabis Market
Read the full article on Baltimore Business Journal.
CFG Bank is plunging into the cannabis market, hoping to tap into a lucrative industry that most financial institutions have chosen to avoid.
The Baltimore-based community bank will strictly focus on lending to support the growth and expansion of local medical cannabis companies. CFG has already lined up several clients, including SunMed Growers and Curio Wellness, a couple of the fastest-growing companies in the state.
"We saw a need in the marketplace," CEO Bill Wiedel said.
By getting into lending, CFG is carving out a niche for itself because the few banks that do serve the cannabis industry mainly provide depository services, Chief Lending Officer Chris Chick said. Cannabis companies currently depend on private equity firms and real estate investment trusts for capital.
Read more on Baltimore Business Journal.