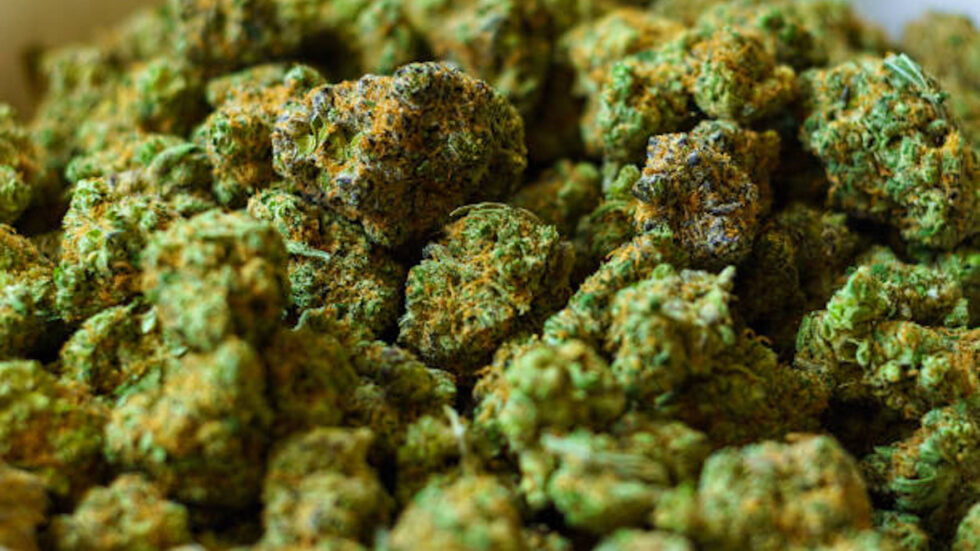 Industry News
Looking for a Loan? Regulators Allowing Cannabis Licenses as Collateral for Loans
Read the full article on Baltimore Business Journal.
But a new rule allowing medical cannabis license holders to use their licenses as collateral for bank loans could change that.
Chris Chick is the chief lending officer of CFG Bank, one of the few Maryland banks known to lend to medical cannabis businesses. He called the new policy a "step in the right direction."
"Whether it's a grower or processor or dispensary … they may be leasing their space, so they really don't have collateral for a loan," Chick said.
Read more on Baltimore Business Journal.