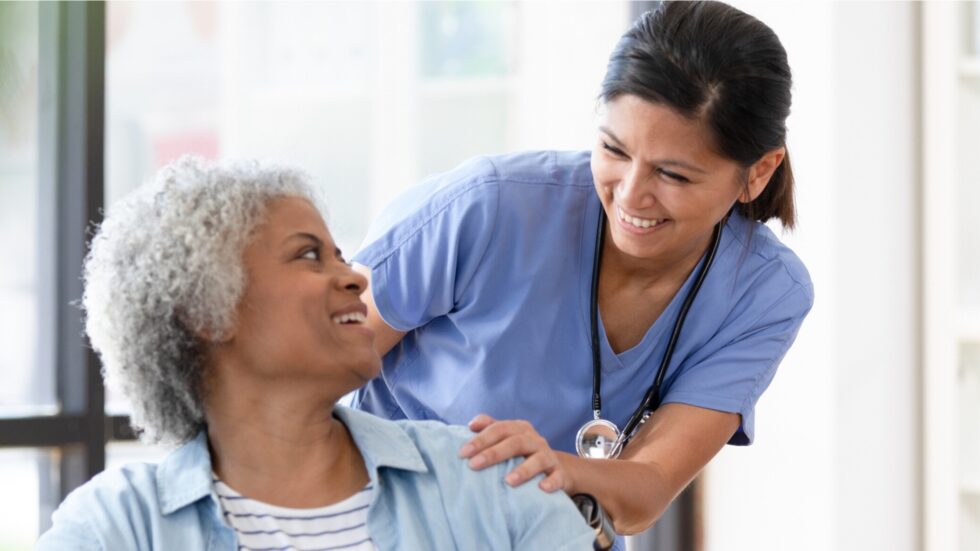 Community Involvement
Long-term Care Industry Veteran Plans to Invest Up to $40 Million Annually in 'Real Solution' to Workforce Crisis
Read the full article on McKnight's Senior Living.
Workforce shortages have been an issue for senior living and other long-term care providers for more than 20 years. But the pandemic finally prompted one senior living professional to put his money where his mouth is and invest up to $40 million annually in a solution.
In 2021, the Jack and Nancy Dwyer Workforce Development Center was launched as a 501(c)3  in Baltimore to solve systemic poverty, create a sustainable workforce of certified nursing assistants, and provide better care and better outcomes for residents of assisted living communities, skilled nursing facilities and other healthcare settings.
Read more on McKnight's Senior Living.