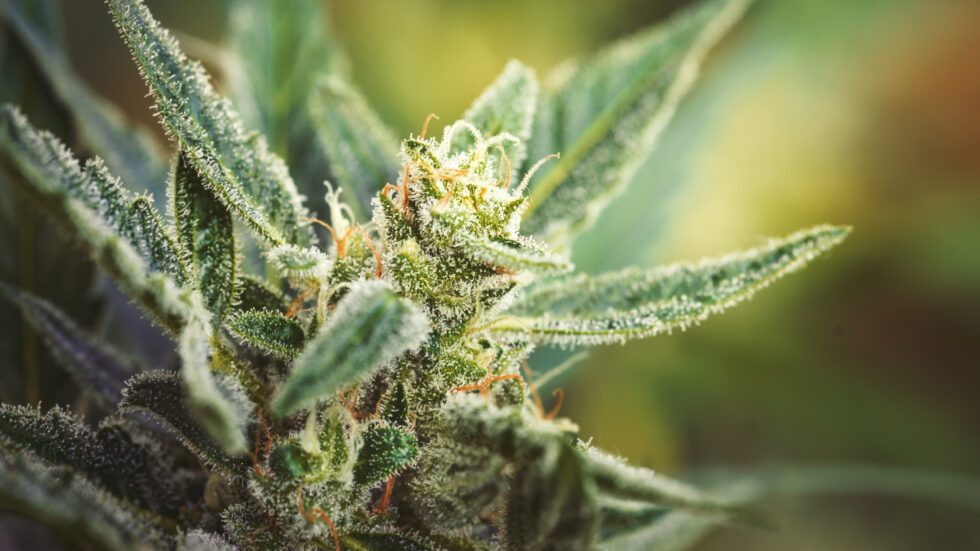 Industry News
How Banks Can Approach Cannabis Compliance
Featuring comment from CFG Bank. Read the full article in Independent Banker.
If a community bank is going to serve the cannabis industry, it's imperative to not only have the board's complete support but also their willingness to understand the significant legal, operational, reputational and regulatory risk exposure, says Laura Benson, vice president, BSA officer – cannabis at $3.8 billion-asset CFG Bank based in Baltimore.

"The board needs to also understand there will be increased scrutiny by the regulators and there will be many questions directed at them," Benson says. "All facets of the cannabis industry need to be fully understood so the bank can take the appropriate steps to craft policies and procedures to bank this industry."

Read more in Independent Banker.