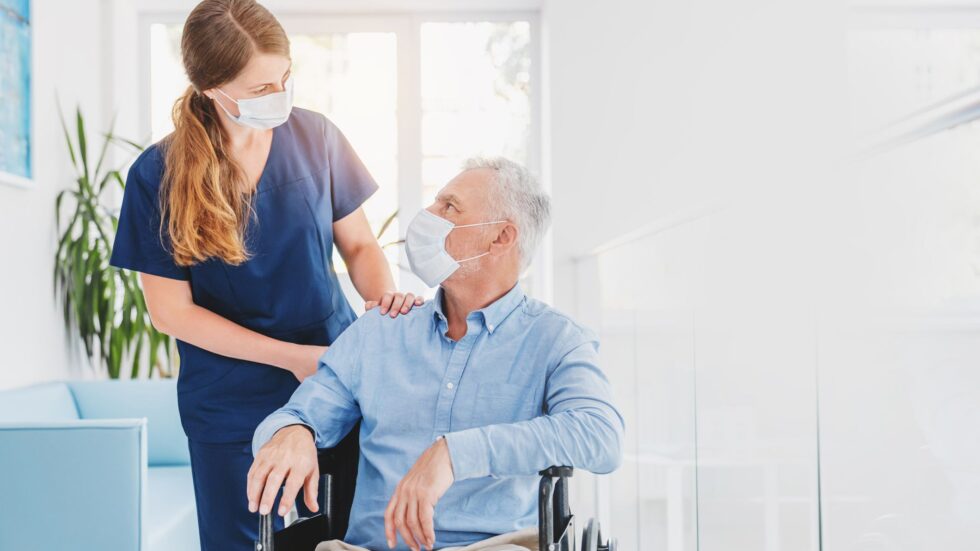 Community Involvement
Dwyer Workforce Development Replenishes Healthcare Manpower
Read the full article on FOX 45 News.
Maryland hospitals are reaching record high COVID hospitalizations while suffering from a depleted workforce.
Two Baltimore entrepreneurs are helping to replenish the healthcare system through their one-of-a-kind non-profit.Jack Dwyer, Founder and Barb Clapp, CEO of the Dwyer Workforce Development, explain more about their program.
Read more on FOX 45 News.