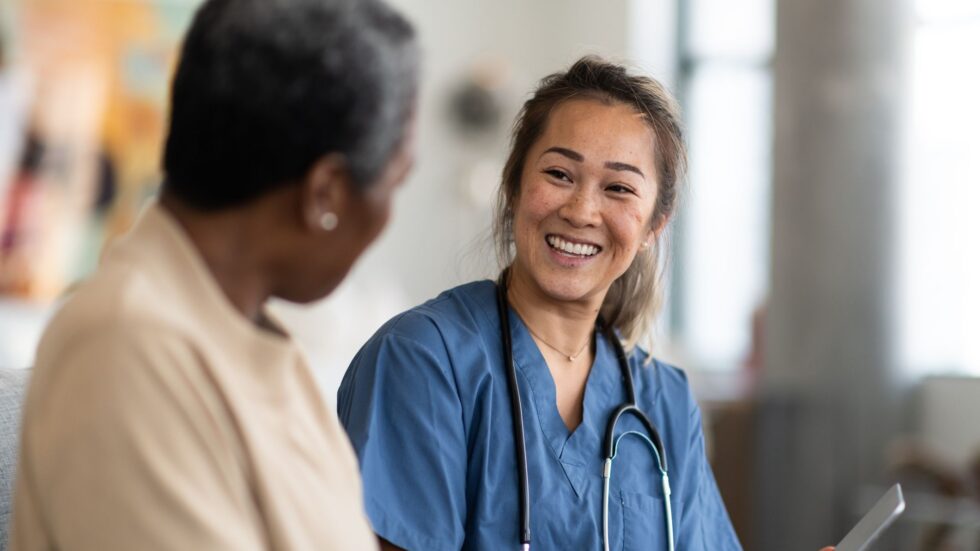 Community Involvement
Dwyer Workforce Development Administering a Viable 'Solution' for Systemic Poverty
Read the full article on Baltimore Times.
Systemic poverty, the healthcare worker crisis, and providing the best care possible to our seniors, are among the challenges we currently face. However, Dwyer Workforce Development believes it has a viable 'nursing solution' to address all three.
Through workforce development CNA (Certified Nursing Assistant) and GNA (Geriatric Nursing Assistant) job training, job placement, nursing school scholarships, wraparound services and more, Dwyer Workforce Development is empowering unemployed and underemployed members of the community to pursue life-changing careers in the senior healthcare industry.
Read more on Baltimore Times.