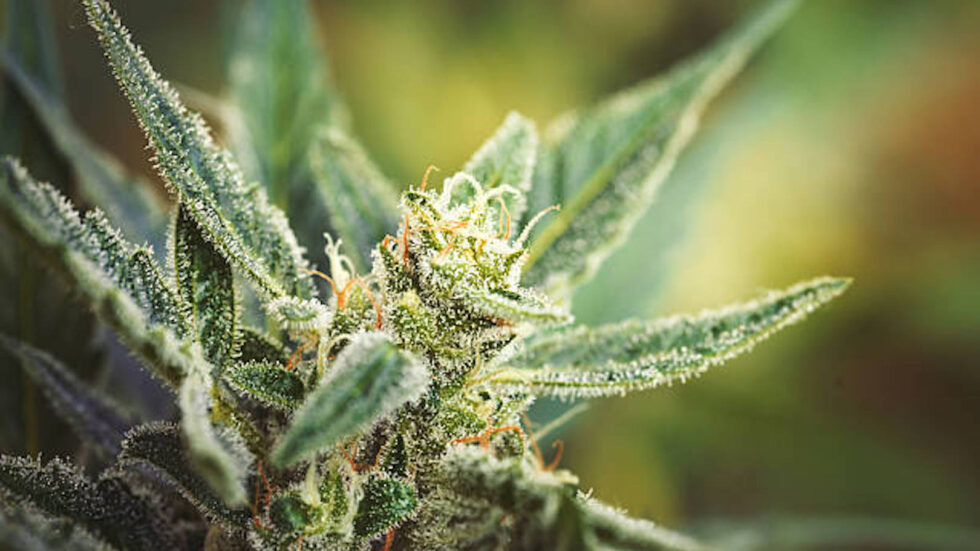 Industry News
CFG Bank Embraces Maryland Cannabis Industry Offering Lending Support for Businesses
Partners with SunMed Growers and Curio. Wellness to Support Company Growth
CFG Bank (CFGB) today announced its expansion into the cannabis market as one of the only banks in the area to serve this growing industry. The Bank recently worked with a number of clients, including SunMed Growers and Curio Wellness, supporting their growth and expansion needs in response to demand increases. SunMed Growers is a quality medical cannabis grower, dedicated to cultivating the safest cannabis for the needs of Maryland. Curio Wellness is a family-founded and operated cGMP certified medical cannabis company and trusted healthcare partner.
"We take an entrepreneurial approach to banking and everything we do, and the cannabis industry is a natural fit for us. We see this as a win-win for everyone, as we help to support local businesses that create jobs, fuel the economy and provide medical relief to many," said CFG Bank President Bill Wiedel. "As the cannabis industry continues to expand, we look forward to filling a great need and leveraging our unique structure to offer custom lending solutions to support business growth."
Well equipped to service the cannabis industry, CFG Bank has a highly skilled staff with previous cannabis banking experience and multiple Certified Cannabis Bankers on the team. CFG Bank has undertaken a strenuous process to put procedures in place to comply with all regulatory requirements.
SunMed Growers President Jake Van Wingerden said, "CFG Bank's entrepreneurial approach is so refreshing and brings a can-do attitude to everything they do to ensure our success. They really took the time to get to know us and understand the tremendous opportunity we have to grow and make a positive impact. With CFG Bank, we found more than a bank; we found a partner who cares about our business and success."
"Maryland's [medicinal cannabis] program continues to attract new patients and with the financial support we've been able to secure from CFG Bank, we are excited to increase our production capacity to meet growing patient demand," said Curio Wellness CEO Michael Bronfein. "Medical cannabis represents a meaningful part of the economic fabric in Maryland, and we are thrilled to have another regional, traditional commercial bank working with our industry."
CFG Bank is committed to providing lending services for all business that are licensed to conduct business and will focus its lending services with the cannabis industry to the state of Maryland, with plans to assess additional geographic locations in the future.
About CFG Bank (www.CFG.bank)
CFG Bank, headquartered in Baltimore, Maryland, is a full-service bank that provides premier commercial, personal, and online banking solutions to the Mid-Atlantic business community, national cannabis industry, and national healthcare and multifamily markets. Locally owned and operated, CFG Bank transforms the banking experience by delivering big bank capabilities and expertise, coupled with relationship-driven boutique bank service. Acquired and renamed in 2009, CFG Bank has branches in Lutherville and Baltimore City, and a cashless branch in Annapolis. For more information, visit www.CFG.bank, and follow CFG Bank on LinkedIn, Facebook, Instagram and Twitter.
###