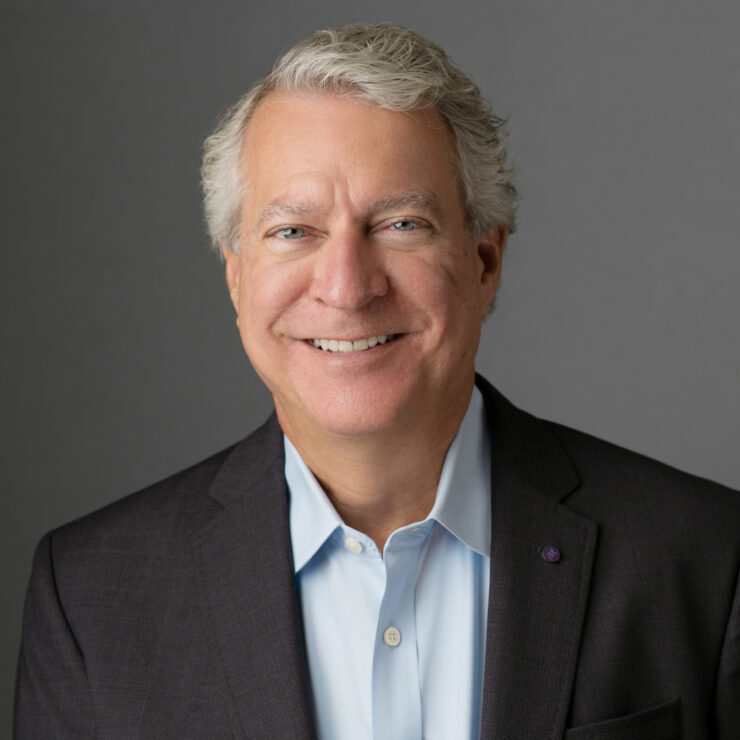 William C. "Bill" Wiedel, Jr
CEO & President, Board of Directors
Bill Wiedel joined CFG Bank in 2012 as the CFO and was selected for the role of President and CEO in 2018.  He joined CFG Bank's board in 2020.  With over 41 years of banking and finance experience, Bill Wiedel has a broad range of financial expertise, including serving as CFO of a public community bank, holding multiple finance roles at a regional bank and serving as a manager at Ernst & Young.
Throughout Bill's tenure at CFG Bank, he has led the company through impressive year-over-year profitability increases and built a talented senior management team that embraces a whatever-it-takes attitude to accomplish CFG Bank's goals.  Bill has also led restructuring efforts to best align business support areas with sales propositions and to support cross sales efforts between CFG's commercial banking and healthcare divisions. Bill and his team have developed an excellent corporate culture at CFG Bank, as witnessed by the Bank being named the Best Place to Work in Baltimore (large company category).  In addition, CFG Bank has grown its brand and reputation, not only in the banking business, but also in the community under Bill's leadership.  
BOLD
Bill is a graduate of Loyola College (now University), earning both a B.A. in Accounting and M.B.A (Sellinger School of Business). He previously served on the Board of Directors and Executive Committee for Athletes Serving Athletes. He is the former Chairman of the Finance Committee for Our Lady of Grace School and participated in Big Brothers.
Wiedel, a resident of Lutherville, is an avid music buff and enjoys golf, tennis, and biking.